Buick Has No Plans to Build the Avista
buick | Buick avista | March 23, 2016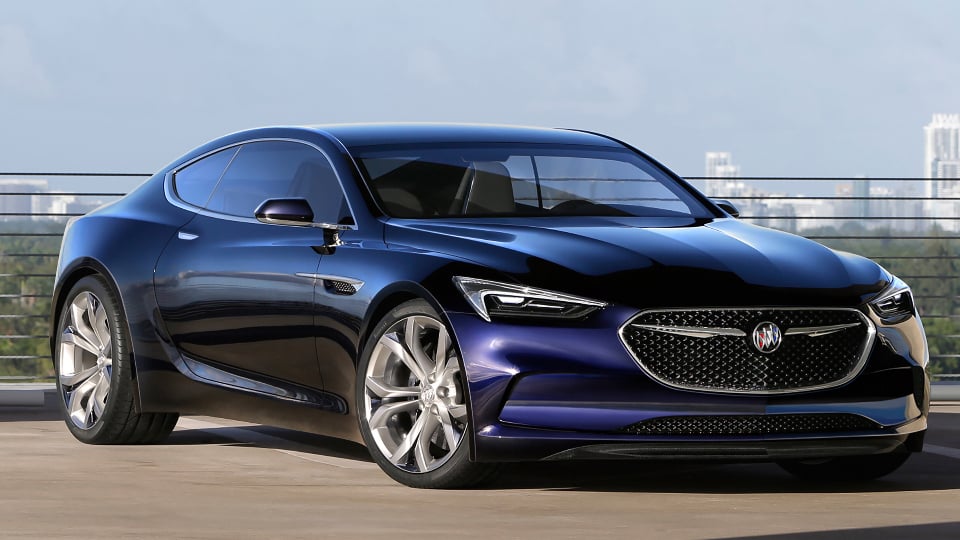 Not too long ago Buick unveiled the Avista concept. It set hearts aflutter, and we all hoped the car would actually be built. This was the first and only really cool car Buick has had since the Grand National of the late '80s. Sadly, Buick has crushed dreams with the announcement there are no plans to put it into production.
Buick chief marketer Tony DiSalle told WardsAuto, "It was purely a concept and meant to generate some buzz. No other plans for now." DiSalle says that public reaction to the car was great, but apparently that wasn't enough to get GM to build it. That makes me angry and disappointed.
It would be nice to at least see a bit of the style of the Avista show up in future Buick cars, but DiSalle mentioned that was the purpose of the Avenir, so don't hold your breath. I guess the Avista didn't woo the grandparent and milquetoast customer base that Buick seems unwilling to let go of.