Jaguar to Build Nine XKSS Cars, 59 Years After Factory Fire
car | jaguar | xkss | March 23, 2016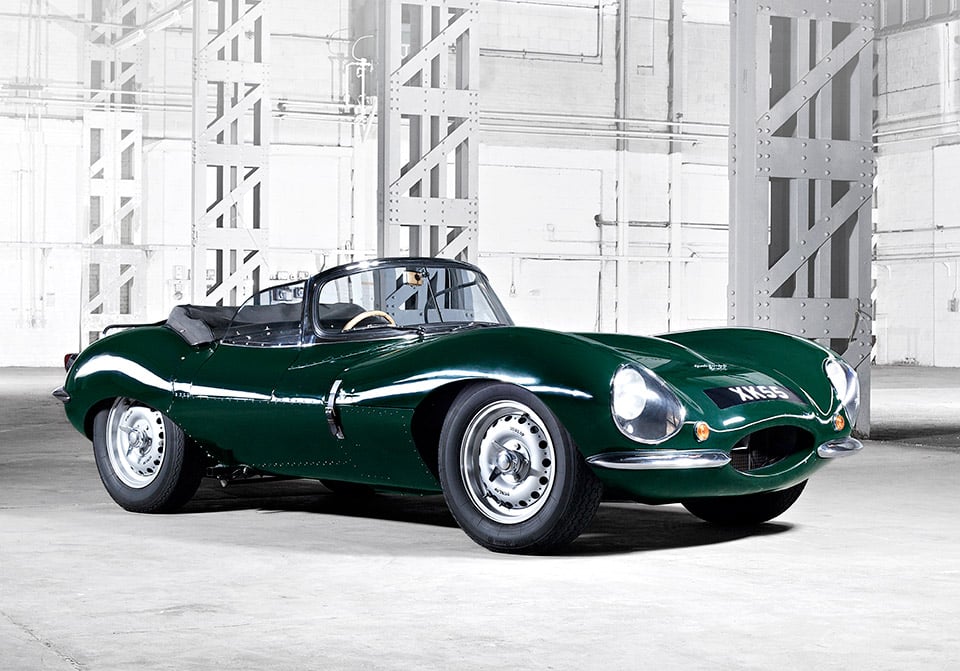 Back in 1955, 1956, and 1957, Jaguar dominated Le Mans, winning each of those years with its D-type racing car. After those wins, Sir Williams Lyons stepped up and decided to create what many see as the world's first supercar by transforming the remaining 25 D-types into road cars. To make the conversion, the cars had extended windshields, a passenger door added, and ditched the fin behind the driver.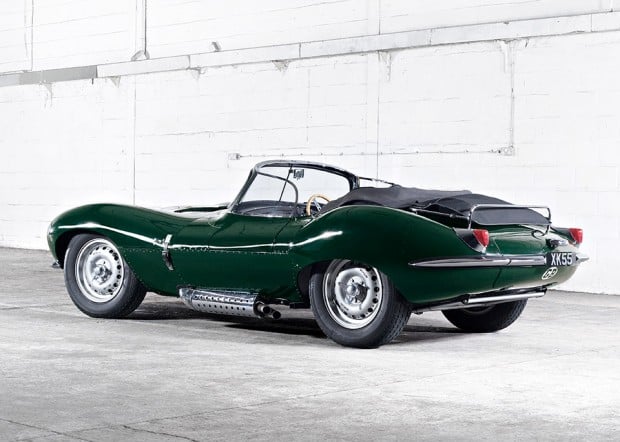 Tragedy stuck when the XKSS assembly line caught fire in 1957, destroying nine units before they were complete. Now, some 59 years after the originals were made, Jaguar has announced it is going to build those nine cars as a continuation series. The cars will be exactly as they were originally, though these don't appear to be the chassis that were burned in '57.
Jaguar says they will be certified as continuation cars and built to the exact standards and specs of the original. Each car will be offered to existing Jaguar collectors and customers with a price of "at least" £1 million (~$1.4 million USD) each. Deliveries will start in early 2017.