Entry Level Lotus Evora 2+2 Bound for US Sans Supercharger
lotus | lotus evora | March 26, 2016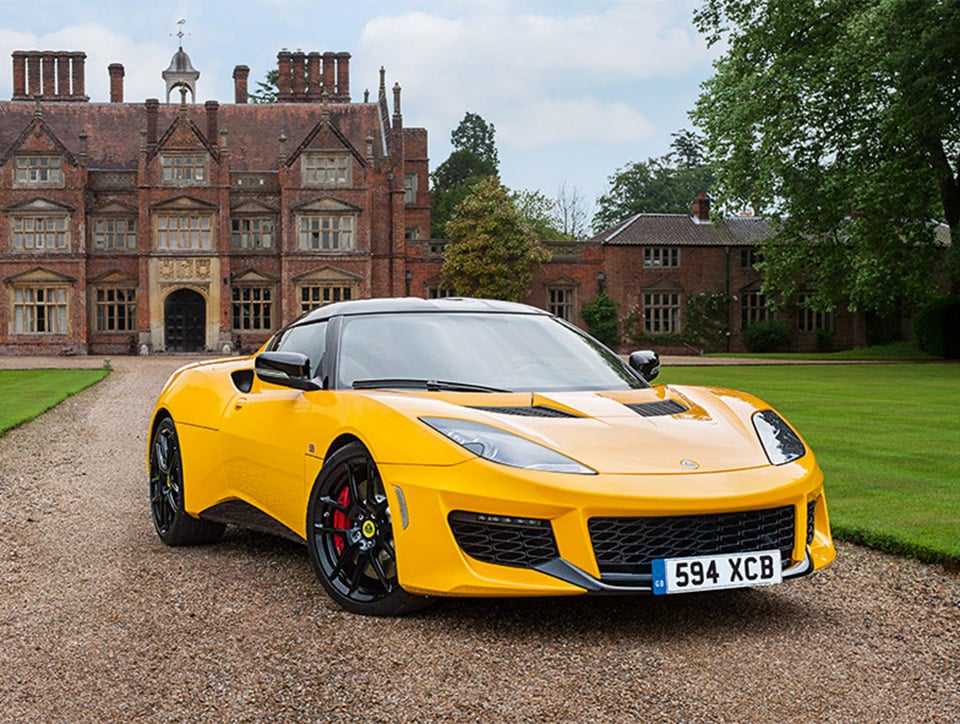 Lotus makes some very cool sports cars, even if the coolest of them aren't offered here in the US. I like the Elise and Exige best of all, but the Evora is the Lotus we can get in the States. Lotus has announced a new entry model bound for the US that will see the Evora ditch the supercharger from the 3.5-liter Toyota V6 under the hood.
Lotus massaged the Evora after a year's absence to be sure it met stricter US airbag regulations. Lotus says that the detuned starter Evora will have less power than the Evora 400, but will offer better fuel economy. There's no word on horsepower figures for the base model, but I'm hoping it's not too much less than the regular 400hp model.
Lotus figures it can sell 400 Evoras in the US each year. Lotus also plans to bring the Elise back to the US with the next iteration of the car due after 2020.