Lamborghini Veneno Serial Number 01 for Sale
lamborghini | lamborghini veneno | March 30, 2016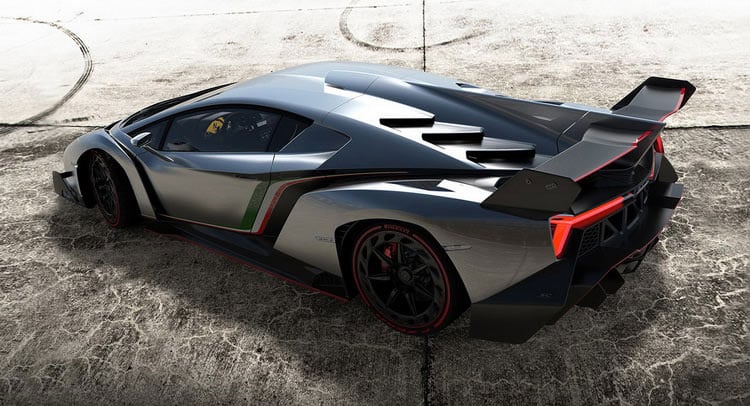 Not too long ago, we talked a bit about a Lamborghini Veneno that was for sale with pictures that were a bit off and crude for a car seeking over $11 million. Another Veneno owner has put their exotic and rare ride up for sale and this guy is "only" asking about $7.9 million (yet still can't afford a decent camera). That price is much cheaper than the last one, but still quite the premium over the $4 million or so the car cost new.
This Veneno has 62 miles on the clock, about an eighth of the mileage Veneno 02 had on the odometer. The ad claims that the new car is the very first Veneno coupe made.
In all with fewer miles and an earlier build and millions of dollars less than car 02, Veneno 01 is a raging bargain. This is one of the sexiest Lamborghinis ever built.