Aston Martin V12 Vantage S Gets Manual Trans Option
aston martin | aston martin vantage | manual transmission | April 7, 2016
---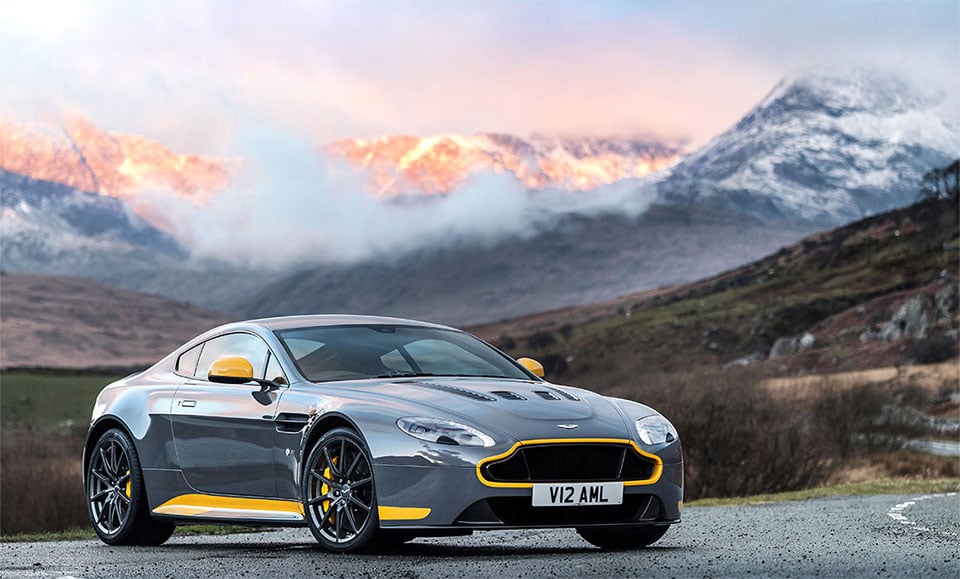 If all you want is the fastest shifting and flappy paddles to do all the hard work, you can get that in most exotic sports cars in the world. For those who prefer to row their own gears and seek the glory that is perfect heel-toe shifting, a manual transmission is the only way to go.
Aston Martin has announced that buyers of the 2017 V12 Vantage S sports car will now be able to get a manual transmission option in the car. Those who still want an automated experience can get the Sportshift III transmission with paddles.
The manual gearbox is a 7-speed unit with a classic dog-leg first gear position. This dog-leg design puts the most used gears in an H pattern. While it is a manual, it does have some tech inside to blip the throttle for you while braking and changing gears, so basically it will heel-toe for you. The manual trans is a no cost option on the car. The V12 Vantage S will reach 62mph in 3.2 seconds. Deliveries will start in Q3 2016 at an undisclosed price.