Chevy Unveils 2016 Silverado Rally Edition
chevrolet | chevrolet silverado | chevy | nascar | truck | April 11, 2016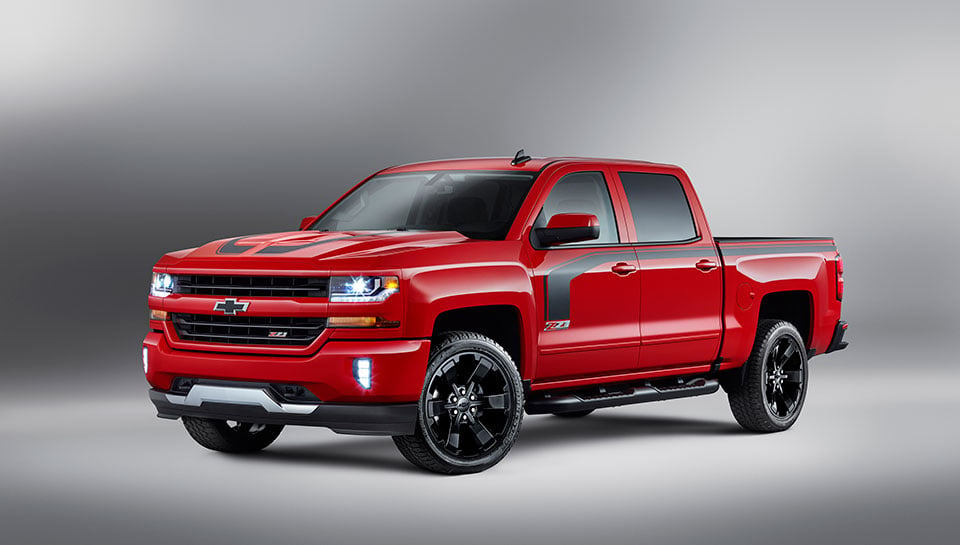 Chevrolet unveiled a new special edition of the Silverado truck at a recent NASCAR race at the Texas Motor Speedway. The special edition truck is called the 2016 Chevrolet Silverado Rally Edition and it is essentially the same Silverado we are used to with some stripes and new wheels. It's certainly an attractive package even if it does nothing to make the truck perform better.

The Rally Edition will be available later this month and is inspired by street-performance truck trends with a monochromatic exterior and black accents. The truck can be had with black 20 or 22-inch wheels, wrapped in street performance tires.
Chevy also showed off the upcoming Realtree Edition and the Z71 Midnight Special Edition, which both look great all dressed in black.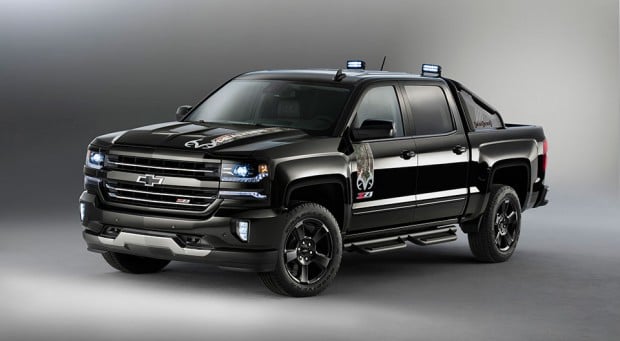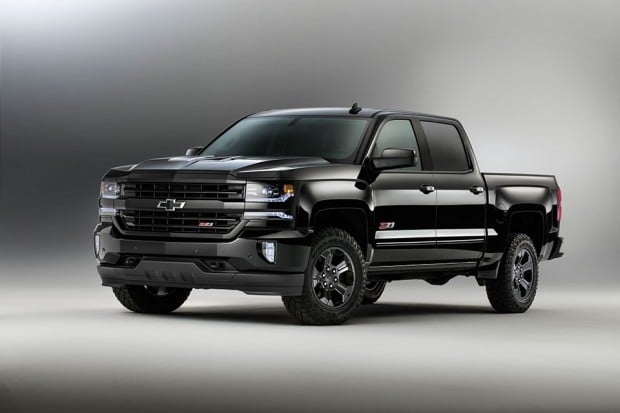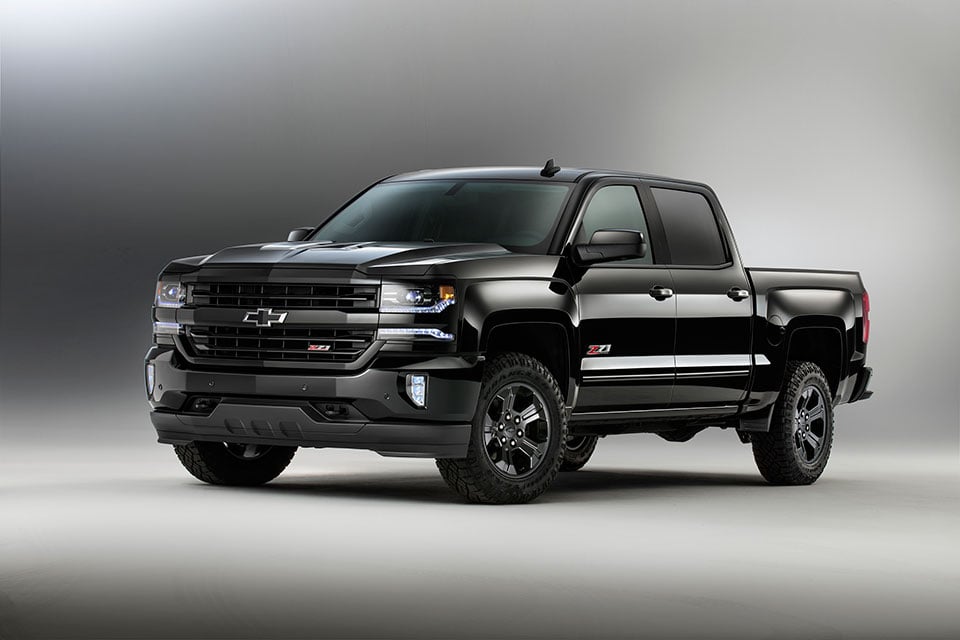 "We introduced several special editions in 2015 – each combining equipment and appearance packages designed for specific enthusiasts in mind," said Sandor Piszar, Chevrolet truck marketing director. Chevy says that special edition trucks attract new, and younger buyers that are often more affluent to the brand.