Henrik Fisker Designed an EPIC Yacht
henrik fisker | ship | yacht | April 12, 2016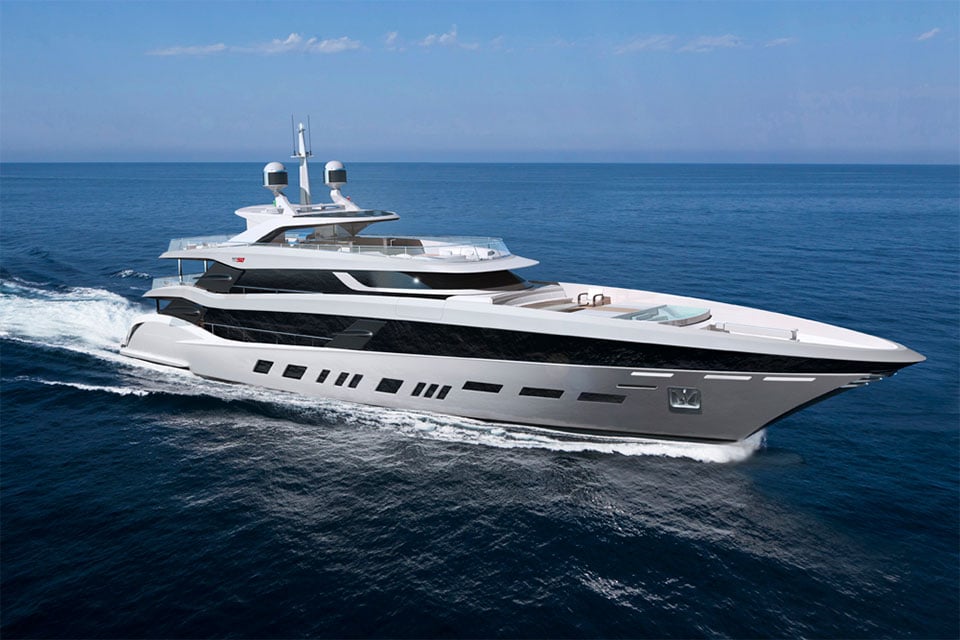 Say the name Henrik Fisker to car folk, and we will automatically think about the Fisker Karma, the Fisker-ified Aston Martin or that cool Galpin-Fisker Mustang from last year. What I am saying is that Henrik Fisker is mostly thought of as an automotive designer, but that is far from all the man designs.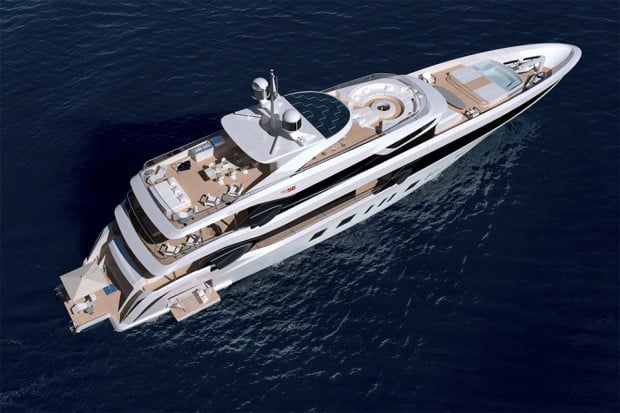 Fisker has turned his hand to the open seas, designing one of the coolest yachts I have ever seen. This boat has all the high-end fancy stuff the well-heeled would want in their floating palace. From an awesome room with a giant TV and fireplace to a fire pit that can also chill champagne during the day, this yacht has it all.
It even has water level swim platforms that creep me out more than a little. The thought of swimming in the middle of the ocean with fathoms of water beneath gives me the creeps. I'd totally be into mooring this thing off the coast of some tropical paradise where you can see the bottom though.