Stirling Moss' Aston Martin DB3S Heading to Auction
aston martin | auctions | stirling moss | April 12, 2016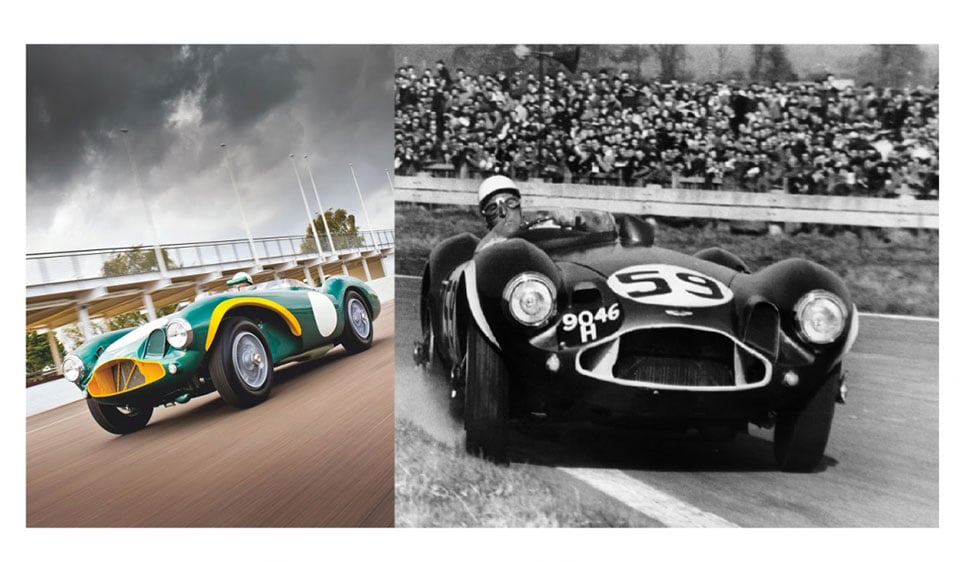 One of the most famous names in all of motorsports is Stirling Moss. Moss drove many cars over his career with many of them winning events and setting records. One of the cars that Moss drove was this Aston Martin DB3S. Not only did Moss race this car, it was also in the film School for Scoundrels later in its life.
The Aston wears chassis number DB3S/5 and was for a time the personal road car for Aston Martin owner David Brown. Incidentally, the initials of Brown are where the famous DB moniker Aston has used for decades comes from. Brown gave up his car after three DB3S racers were crashed and a replacement was needed.
Several cars that were raced or owned by Stirling Moss have been up for auction with one of the coolest being the Porsche 718 that brought in $2.7 million. The Aston is going up for auction at Bonhams this May, and is estimated to sell for as much as $10 million.