1999 Lamborghini Diablo Has Less Than 2 Miles on the Odometer
car | lambo | lamborghini diablo | April 19, 2016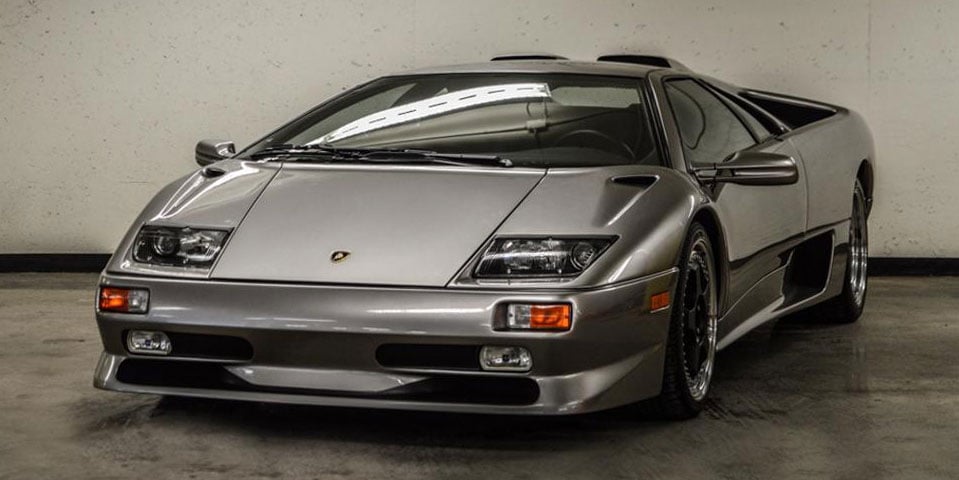 The car that screamed "Lamborghini" to me growing up was the Countach, but a close second place was the Diablo. I'd rather drive the Countach, but the Diablo was a much faster beast. If you ever wanted to get hands on a brand new Diablo back in the day and didn't have the scratch, here is another chance.

A 1999 Lamborghini Diablo SV has turned up for sale and the car is essentially new with just 1.8 kilometers (~1.11 miles) on its odometer. The car is being offered by Lamborghini Montreal and is thought to be the lowest mileage example in the world.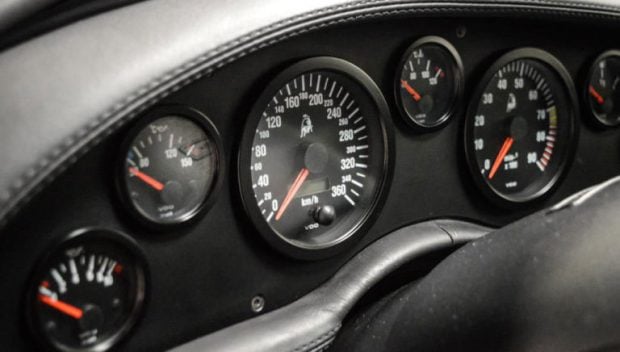 The car has never been driven according to the listing. You have to wonder how someone could plunk down Lamborghini money and simply never drive the car. This incredibly low mile Lambo can be yours for just $499,900 – and that's Canadian dollars (so it's a veritable bargain at just about $400,000 USD).
That said, I'd assume a 17-year-old car that has never been driven would need some maintenance before you can drive it.