Customs Takes Break from Crushing Dreams to Return Stolen Ferrari
car | ferrari | April 19, 2016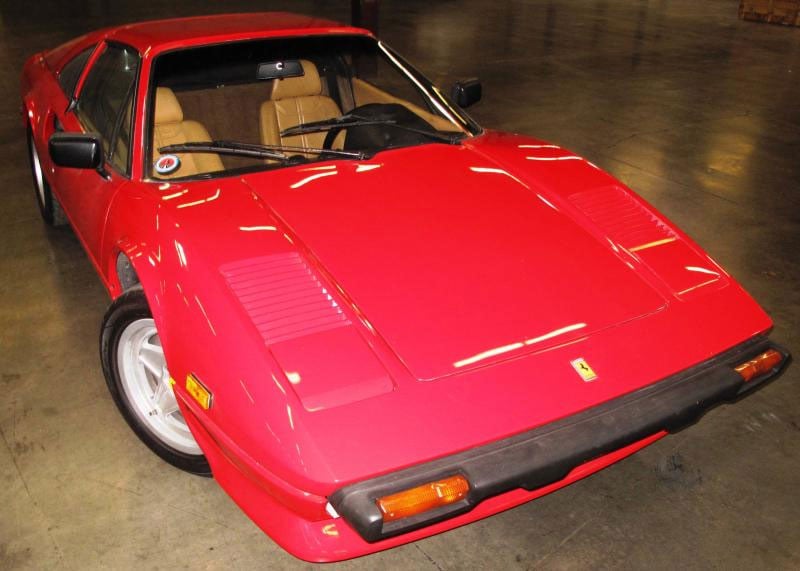 Usually when car folks hear about something having to do with the US Customs and Border Protection (CBP) it is related to them seizing someone's imported dream car and crushing it. This time, however, the CBP has found a Ferrari 308 GTSi that was stolen 28 years ago and returned it to the rightful owner.
The car has 45,000 miles on it and has a value of around $50,000. If a glimpse at this car doesn't make you think of Hawaiian shirts and big mustaches, you obviously aren't a child of the '80s. The car was discovered after being manifested as a 1982 Ferrari.
A look at the car found that the main VIN didn't match VIN numbers that were in other locations on the car. The car was originally stolen from a consignment lot in 1987, and the insurance company paid off the owner. Presumably, the rightful owner in this case is now the insurance company.