BMW's 100th Anniversary 7 Series Has a Terrible Name
bmw | bmw 7 series | April 21, 2016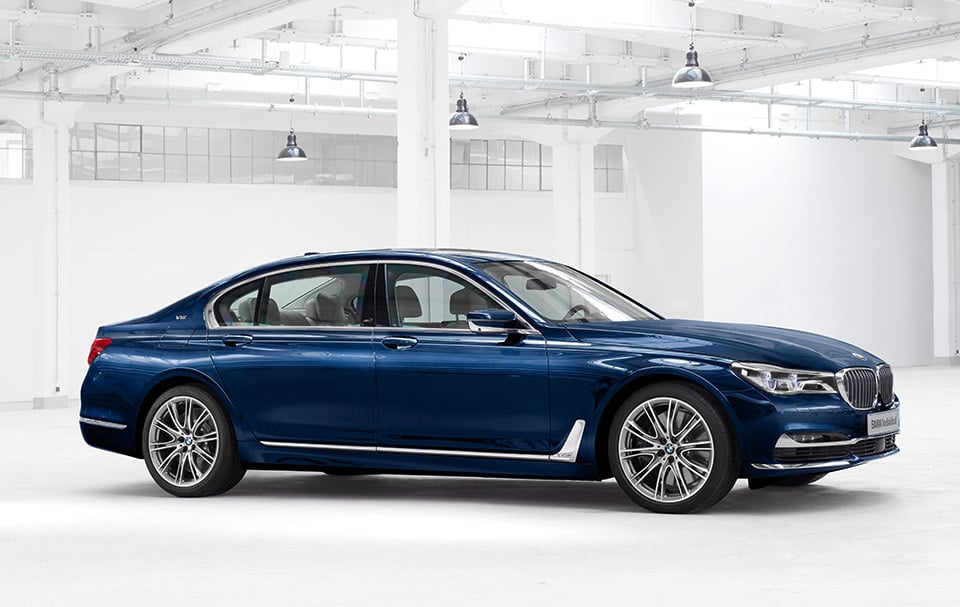 BMW has announced that it will be making a special 7 Series car to celebrate the 100th anniversary of the company. This car has been give the atrocious name of "BMW Individual M760i xDrive Model V12 Excellence THE NEXT 100 YEARS." Seriously, it will take you an hour to tell your golf buddy what new car you ordered down at the country club.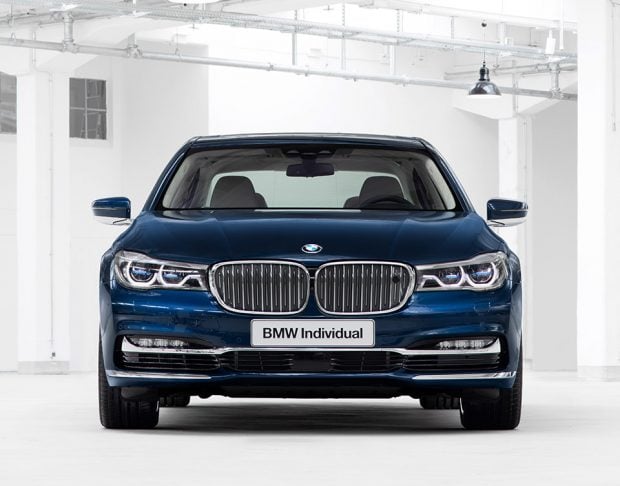 BMW will make 100 of these cars and only five of them will come to the US. Each of them will have special blue pant exclusive to the model and will come with a bunch of BMW Individual touches. Buyers get 20-inch wheels, merino leather trim and lots more.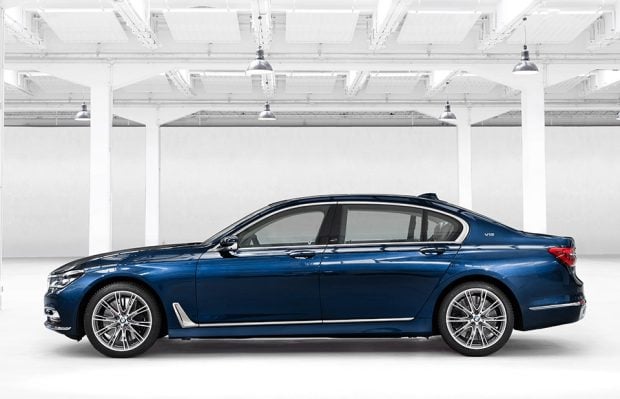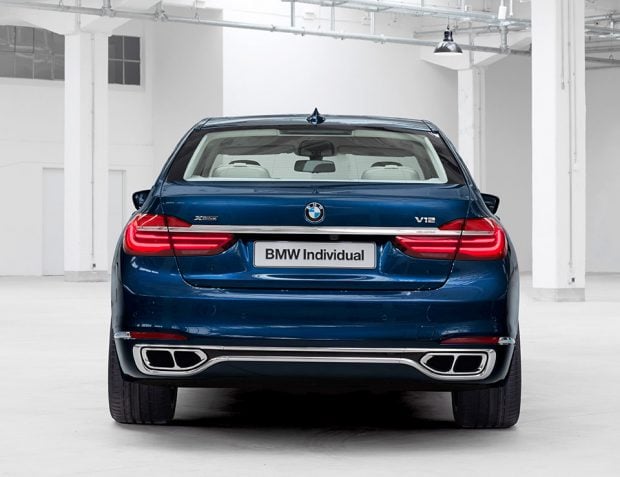 Power will come from a 6.6L M Performance TwinPower Turbo V12 engine that makes 610 hp and what is sure to be a boatload of torque. BMW says that engine will push this car to 60 mph in 3.6 seconds, an impressive feat for a full size luxury sedan.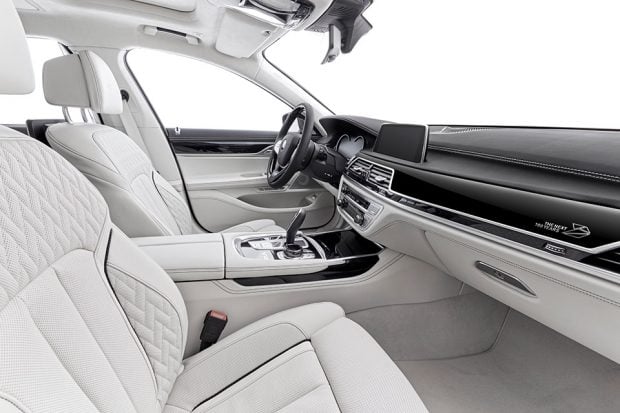 The car gets just about every other feature you can think of including a self-leveling air suspension, ambient air fragrance system, plush diamond-stitched leather seats, ambient lighting, Bowers & Wilkins surround sound, and available rear seat luxuries like independent entertainment system, and reclining seats with massage. It also includes a fancy Montblanc pen that you won't want to keep in the car lest it leaks all over those fancy white seats.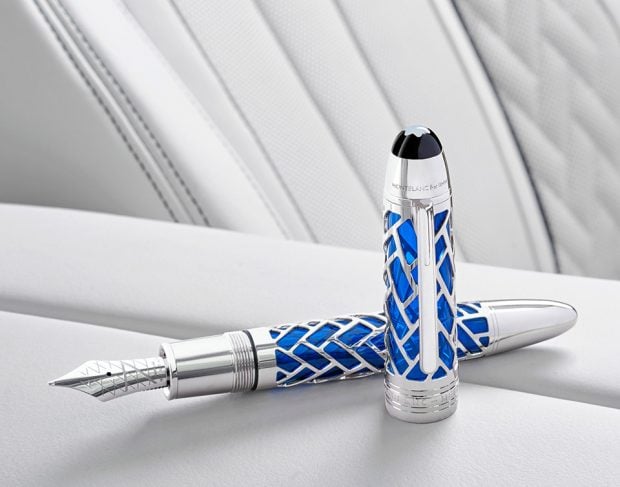 Pricing for the BMW Individual M760i xDrive Model V12 Excellence THE NEXT 100 YEARS is unannounced, but consider that a base 7 Series starts at a bit over $84,000, and this special limited edition will be much, much more than that.