Immortus Solar Electric Sports Car Wants to Drive Forever
car | EV | solar power | April 24, 2016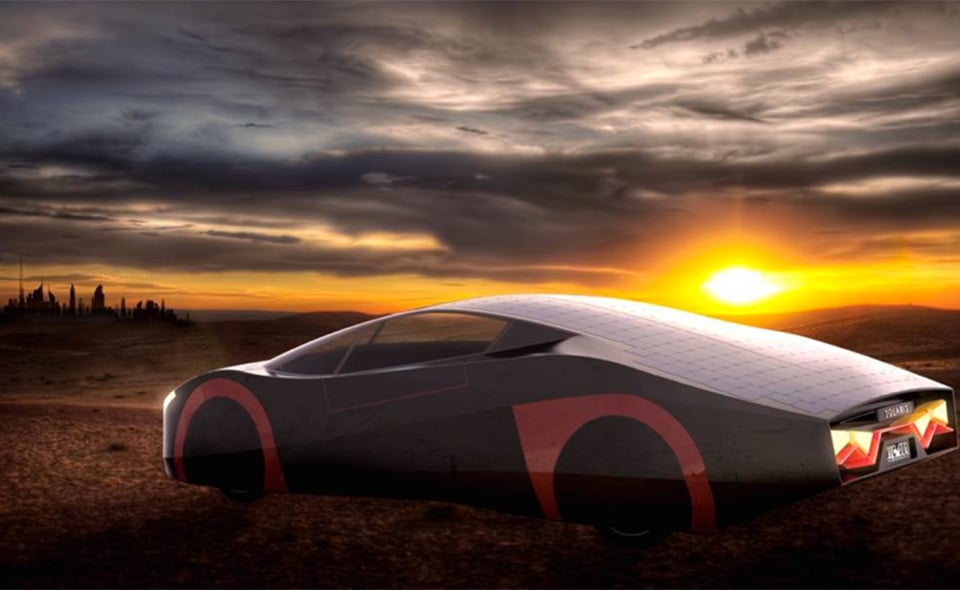 One of the cool things about electric cars aside from the no gas and zero emissions thing is that they have gobs of torque. This means that even when an EV doesn't look fast, it often is. I'm looking at you, Tesla Model S.
A company called EVX Ventures has an idea to create what it claims is a car that can deliver a "practically infinite" endurance – dubbed The Immortus. What they foresee is a bespoke electric sports car covered in solar panels. Those solar panels would feed a battery to allow the car to make its own power and drive as long as you want to.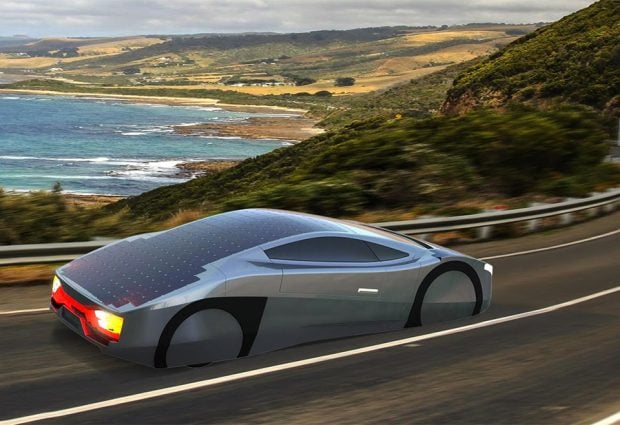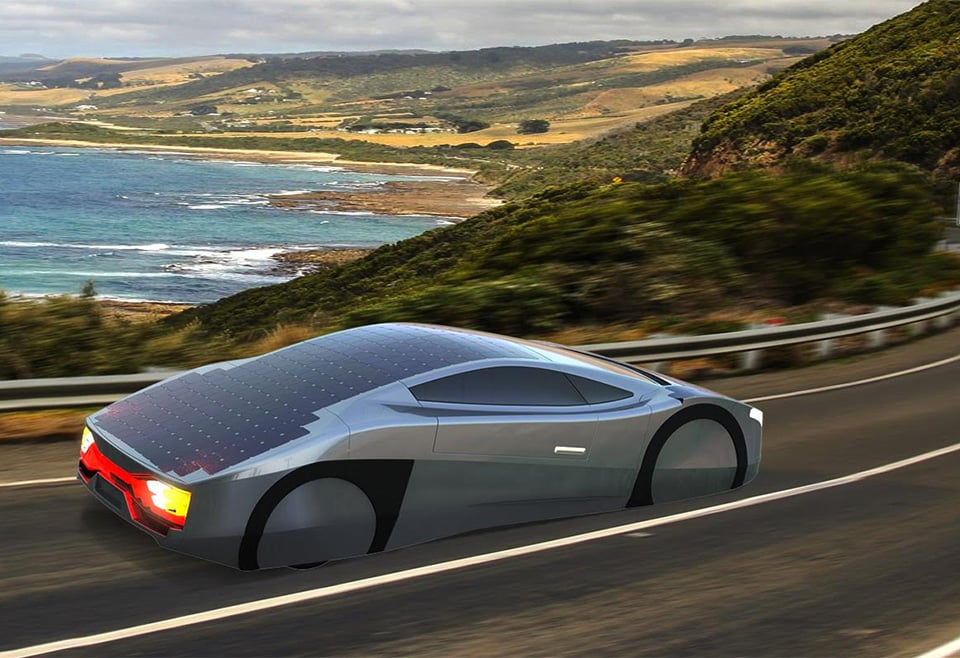 Right now, this practically infinite driving range EV is vaporware. However, the idea might not be as farfetched as it sounds – a solar airplane is in the skies right now called Solar Impulse and it can do this using over 17,000 solar panels and battery packs to fly day and night with no fuel. Perhaps someday a car could do the same, but the limitation here is in available surface area for solar panels.