1986 Ford RS200 Homologation-Spec Rally Car for Sale
car | ford | ford rs200 | April 29, 2016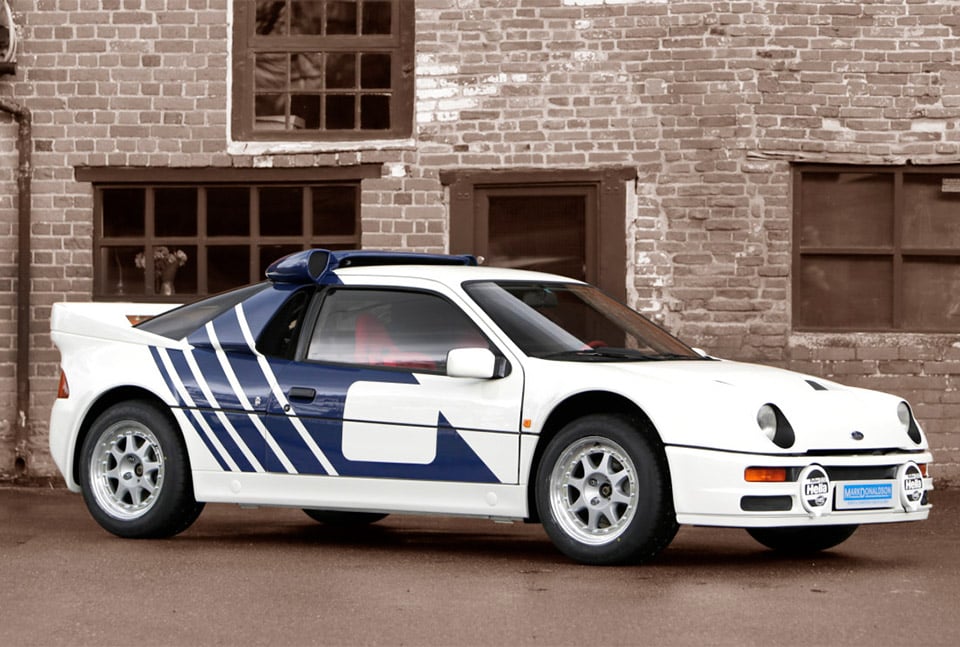 Both Subaru and Mitsubishi have made what they call rally cars for the street in the form of the WRX and the Evo. Ford did that too, but it's rally car for the road was something much more special than anything Subi or Mitsubishi made. The car you see here is one of only 146 RS200 homologation-spec cars that Ford built.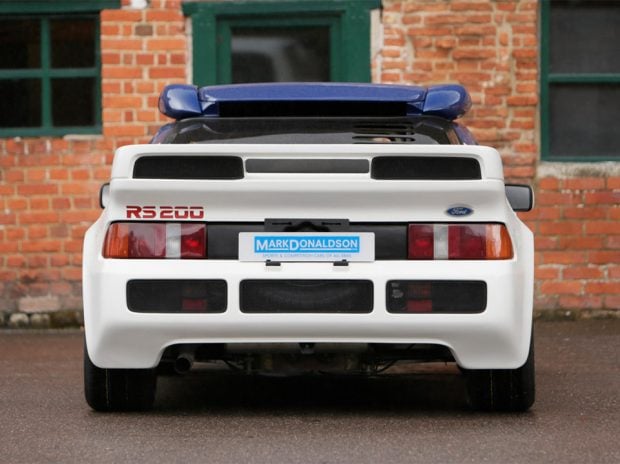 This particular ride up for sale at Mark Donaldson is a left-hand drive version making 354 hp and it has 7500 miles on the clock. The car comes with the Speedline split rims and racing seats inside and the little beast looks fantastic. It's not cheap at £175,000 or about $254,000 here in the States, and probably not street legal here either.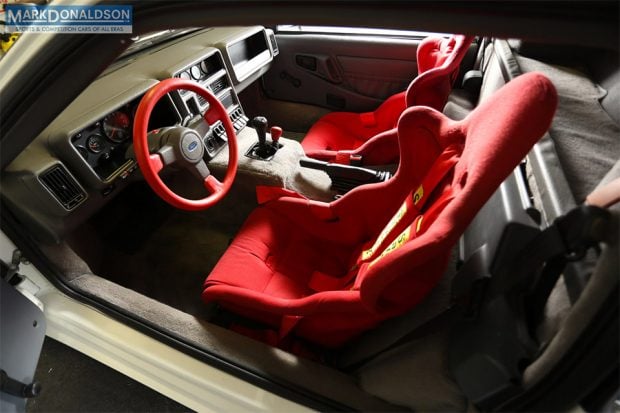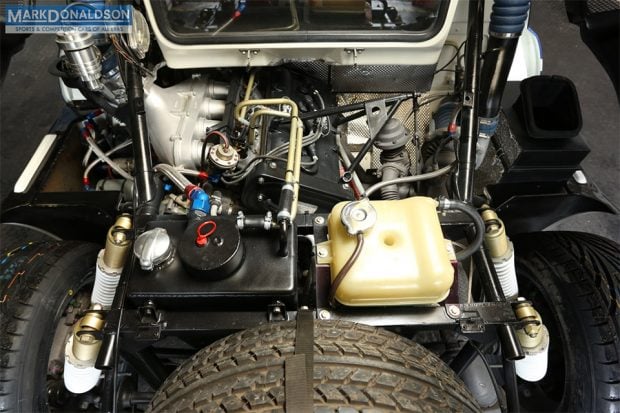 Despite being a 1986 model and still looks like a beast. The chances of anyone dropping over $250,000 and then actually driving this car like it was meant to be driven are slim.