Inside the 2016 Beijing Motor Show
2016 Beijing Motor Show | china | May 1, 2016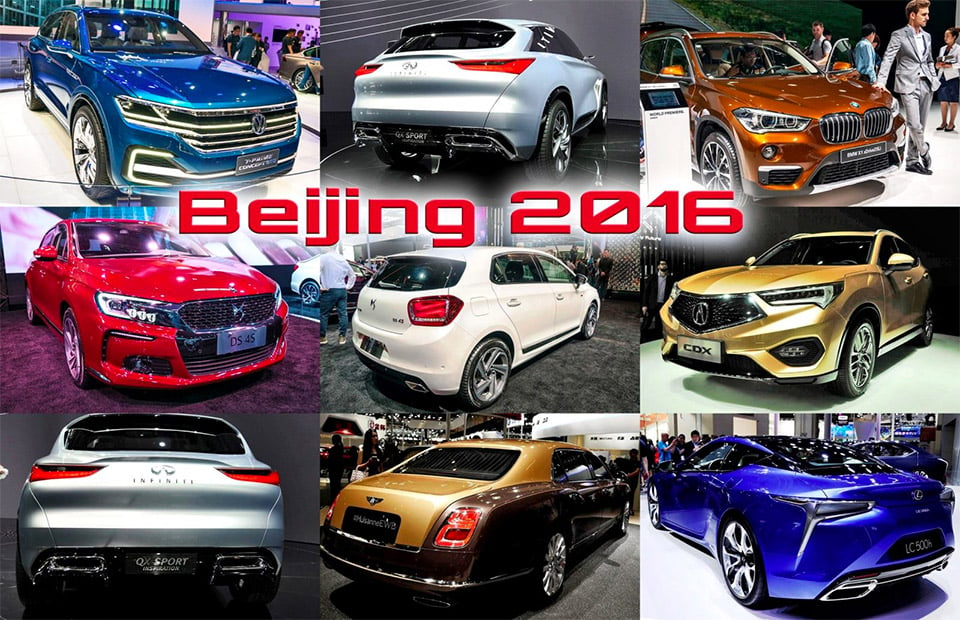 I've been to lots of auto shows here in the US, but have yet to travel to any of the shows abroad. My initial sights are set on the European shows like Geneva or Frankfurt, but now that I've seen these images of the Beijing Auto Show from our friends over at Car Revs Daily, my curiosity is definitely piqued for this show in China.
While China has long been seen as a hotbed of poorly made copycats and knockoffs, there are starting to be some really interesting original designs coming out of their automotive industry. It also appears that at least from the prototypes shown on the show floor, build quality may be improving, likely because global brands are continuing to make inroads in the market in recent years. Brands like Volkswagen, Mazda and Citroen even used Beijing to debut models this year. For more on the state of the Chinese auto industry and a gallery of global model debuts, be sure to check out this story.
This year, the show floor is loaded with a variety of new and intriguing concept cars, as well as production models that certainly look better than what I've associated with the region's previous attempts to build cars. Of the cars on display, I really like where they're going with the 2016 Hongqi S concept (shown above), a stylish and modern SUV that looks as good as anything Lincoln or Buick is doing these days. On the other hand, the $1.8 million Karlmann King is just awesomely weird. It's like the world's first low-poly SUV. Be sure to check out the full gallery of Chinese concept cars here.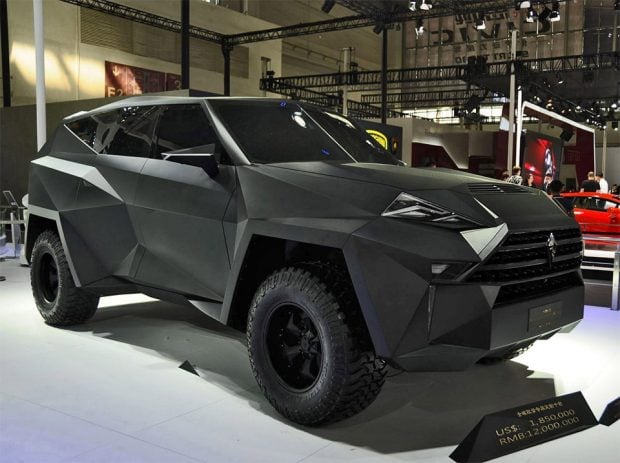 The production models that turned up are decidedly less exciting, but that's typical of most auto shows around the globe. That said, the 2016 Venucia T90 looks is a good looking crossover SUV with a fastback design I rather like. It's no BMW X6M, but it's still a pretty appealing design, though I'd prefer to see it in a more vibrant color.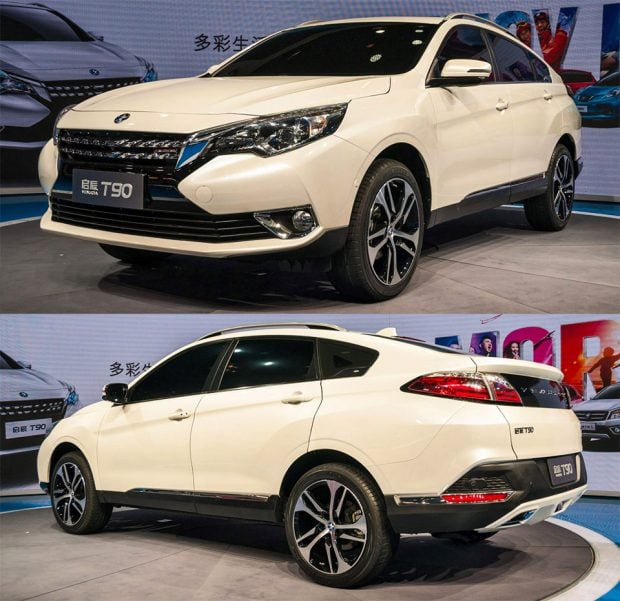 There was even an all-electric on display from Qoros, though I'm not sure how necessary it is to put the letters "EV" on the grille and running lights. I'm of the opinion that the fuel on which a vehicle runs shouldn't influence its styling at all (are you listening to me, Tesla Model 3?) Also, that 1980s Miami Vice teal color has got to go.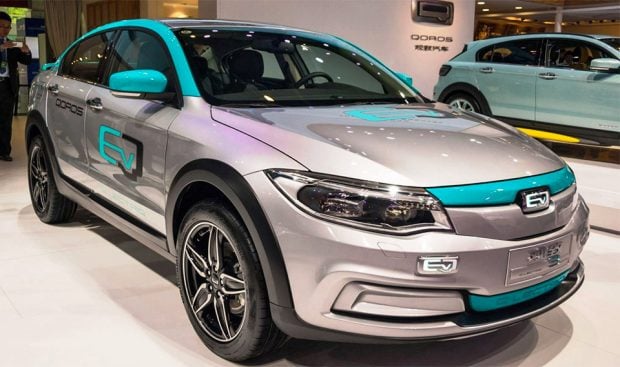 You can see more of the production vehicles on display in Beijing in the full gallery here. Thanks again to Car Revs Daily for sharing!