Concourse Quality McLaren F1 for Sale
car | mclaren | mclaren f1 | May 2, 2016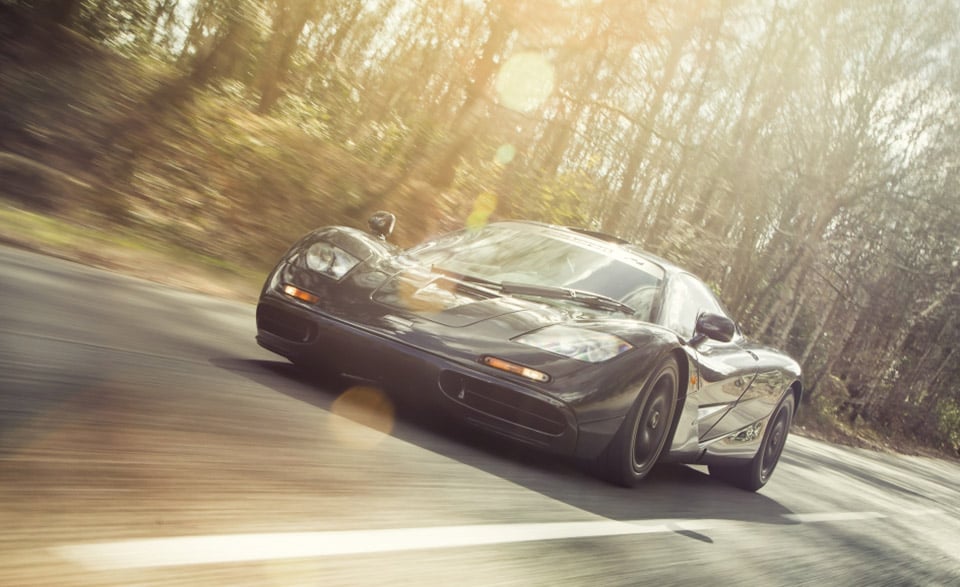 These days, McLaren has some very cool street-legal supercars including the amazing P1. The thing is that the modern McLaren cars aren't necessarily thought of as the coolest that the company ever made; the McLaren F1 is still considered the best of the McLarens in many minds.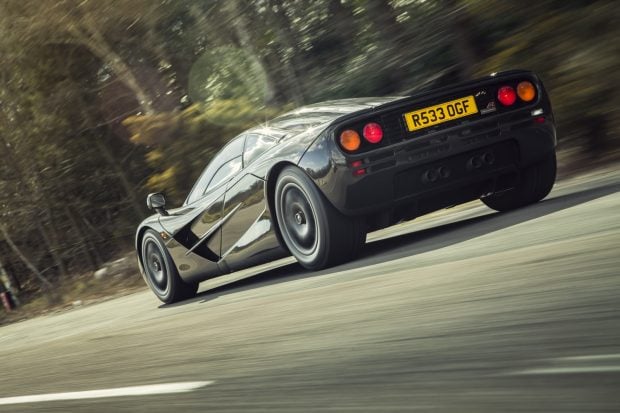 The F1 has been out of production for many years, and examples sell for much more than they cost when new. This impeccable concourse quality F1 is a 1988 model, chassis #069. It is in carbon black paint and has a black finish on the magnesium wheels.
This is one of only six of these cars made during 1998. This particular car is in the UK, is registered there, and is being sold through McLaren Special Operations Heritage division.
This pristine example includes the fitted luggage, Facom titanium lightweight tool kit, Facom tool box, all books, Driving Ambition correct numbered edition book, and even the McLaren F1 owner's watch.
There's no word on how much it's selling for, but you can safely assume that this car will cost buckets of money.