Donkervoort D8 GTO-RS is the Fastest GTO Ever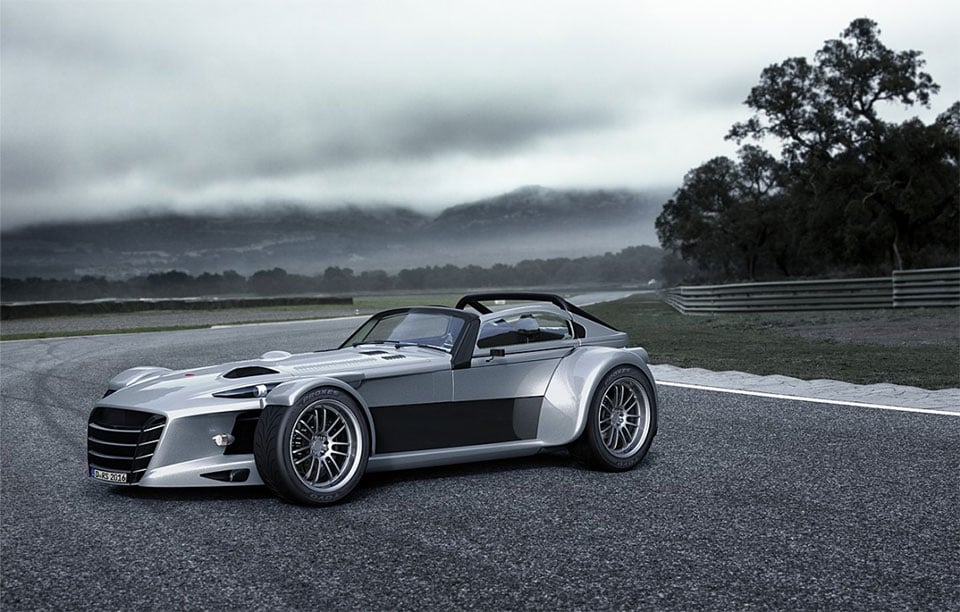 I'm not super familiar with Donkervoort, but by god these people know how to make a sexy sports car. This thing is clearly a sort of modern Lotus 7 and it is just awesome to look at. Their latest car is the GTO-RS, and Donkervoort says that it is the fastest GTO ever made.
It looks like it should have a big V8 under the hood, but it uses a 2.5L R5 TFSI engine from Audi. That should mean it makes great sounds, and will also keep its weight down. Donkervoort worked with Bosch to create a custom launch control and double-clutch function for the car. Inside the interior is completely customizable and the RS has a carbon fiber center tunnel section. The car's new suspension also affords it a wider track than other D8 GTOs, providing improved grip.
Amazingly, this awesome looking car isn't just for the track – it's complete street lega.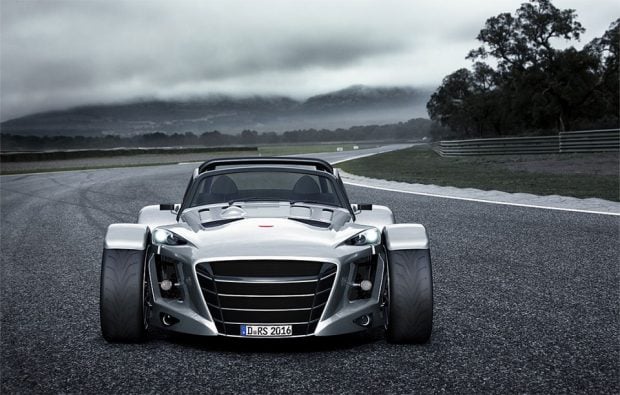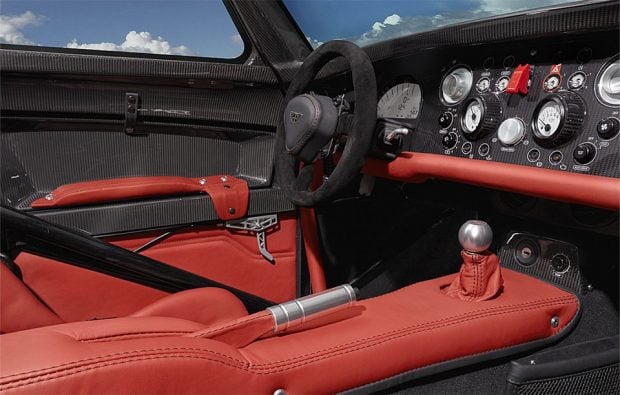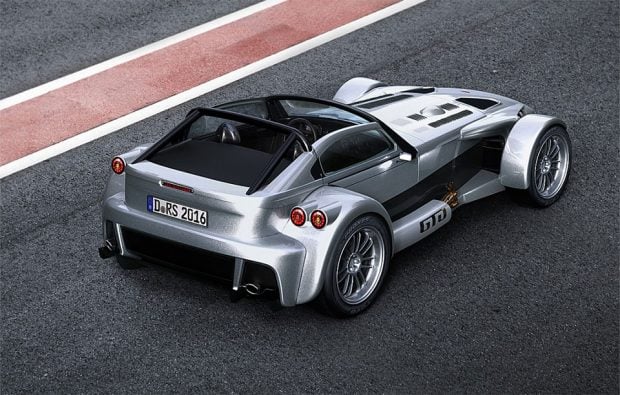 Donkervoort plans to make 40 units with the cars hitting the road starting this summer. It's not a cheap beastie starting at €151,173 (~$173,000 USD). That hasn't stopped enthusiasts from ordering the cars. 21 of the 40 GTO-RSes to be produced have already been sold.