GM and Lyft Working on Self-Driving Chevy Bolt Taxis
autonomous | chevrolet | chevrolet bolt | gm | lyft | technology | May 6, 2016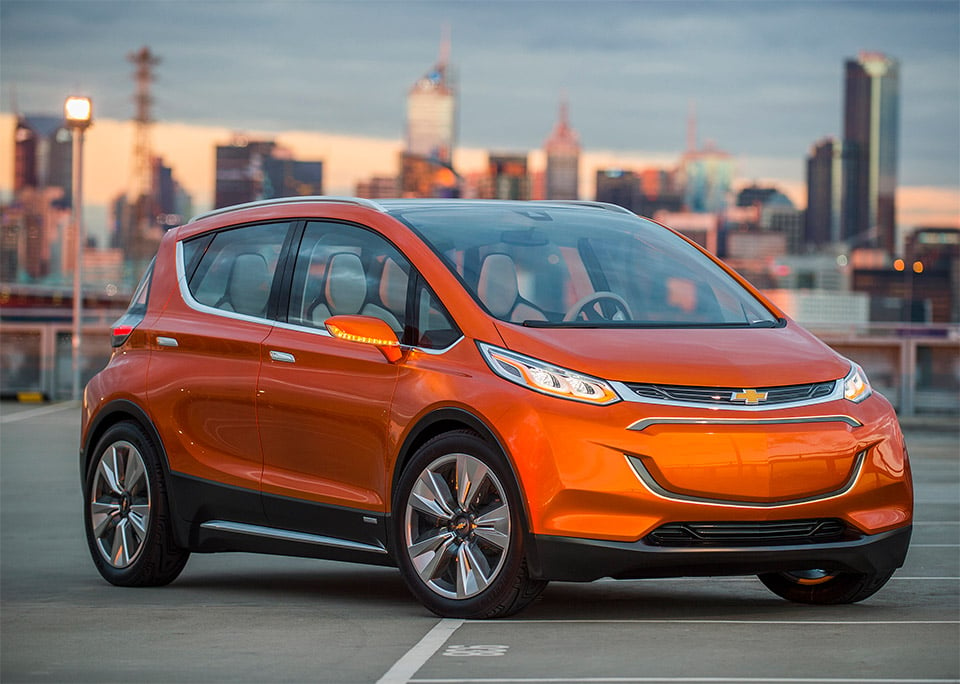 With GM having recently poured $500 million into ridesharing service Lyft, the two companies have revealed that they are joining up to develop electric automated vehicles to help people get around. The autonomous vehicles will be based on the forthcoming Chevrolet Bolt, and will use tech that GM is acquiring in its purchase of Cruise Automation, a firm that develops autonomous driving tech.
If Lyft is able to bring its self-driving taxis to the road, it will certainly make it much more profitable (and predictable) than competitors like Uber who rely on human drivers. Passengers also won't have to deal with being in the car with an unknown driver. Once the program eventually launches, customers will be able to opt out of an automated car using the app, and would be able to use GM's OnStar service if they need assistance during a ride.
Specifics on the autonomous taxi deal – including where the project will conducting its first road tests – are still being worked on.