Ferrari 365 GT4 BB: The First Mid-Engined Ferrari
auctions | ferrari | ferrari 365 gt4 | pininfarina | May 8, 2016
Evo's Henry Catchpole got handed the keys to a rare 1974 Ferrari 365 GT4 BB for a spin before the car goes up for auction. The first mid-engine Ferrari car made its debut in 1971 at the Turin Motor show, sharing the spotlight with another legendary car debuting that year, the Lamborghini Countach.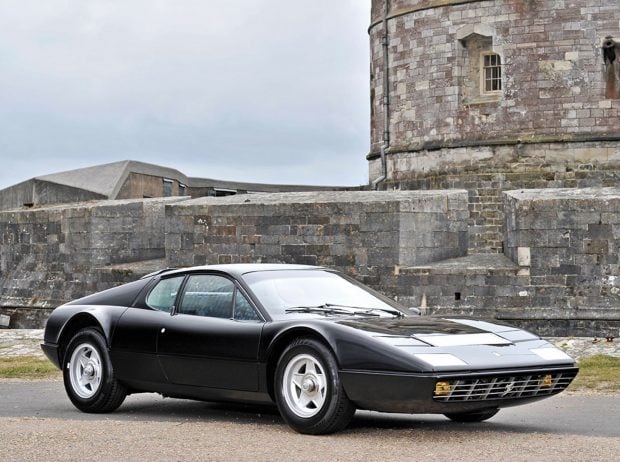 Designed by Leonardo Fioravanti of Pininfarina, the 365 GT4 BB drew its shape from the 1968 Ferrari P6 concept car. Its design went on to influence the look of the 308, the 328, and the 288 GTO. The 1974 edition of the classic boasts a 4.4-liter flat 12 with 380 hp and 300 lb-ft. of torque, goes 0-62 miles per hour in 5.2 seconds, with a top speed of 180 miles per hour.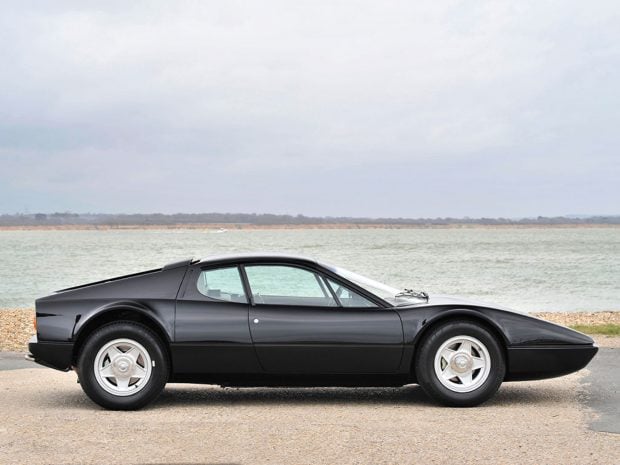 Only 387 of these 365s were produced, and you can get your hands on this one on May 14, if you can make the R.M Sotheby's Monaco auction – and you've got somewhere between $434,000 and $515,000 to spare.