BMW M4 Competition Sport Brings the Pain to Spain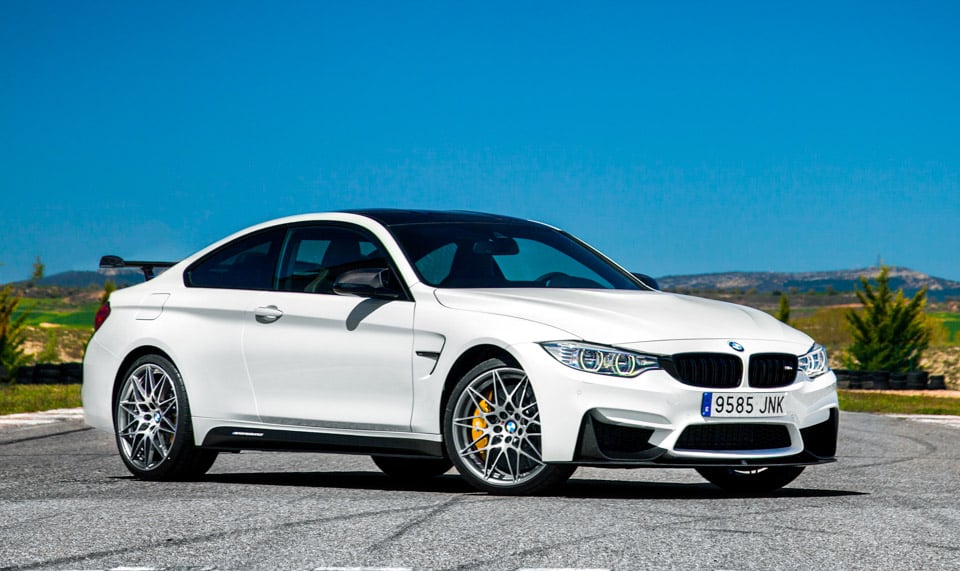 Another day, another cool car that we can't have here in the US. This time out, it is the sexy BMW M4 Competition Sport Edition. This car is an extremely limited edition that is only being offered in Spain. 60 buyers will get to take one of these home and it is described as a more civilized version of the BMW M4 GTS.
The added civility comes with the addition of the rear seat to the M4 CS that the GTS lacks.
The M4 CS can push out an impressive 450 hp, gets from 0 to 62 mph in 4.0 seconds, and tops out at 280 km/h (~174 mph).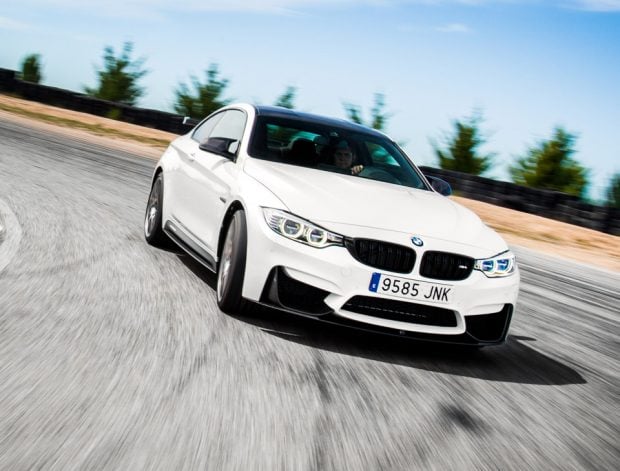 The car gets a 7-speed DKG automatic gearbox, 20-inch lightweight aluminum wheels, an adaptive chassis, and carbon ceramic brakes. The car also gets a rear spoiler similar to the one of the M4 GTS, a carbon fiber front splitter and air curtains, rear diffuser, blacked out kidney grills and side mirrors.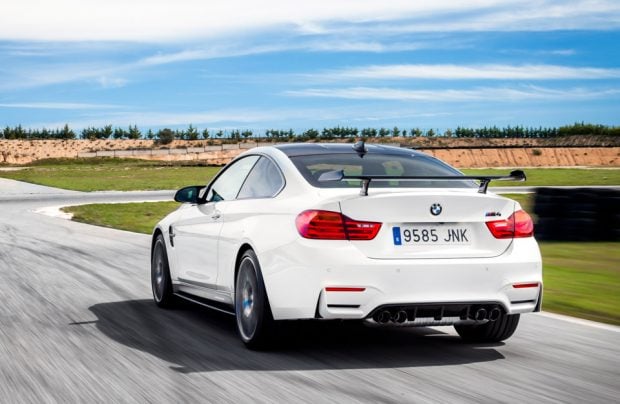 The car will come in three colors, including Brilliant White with Cohiba and black leather, San Marino Blue with a blue and black interior, and Jerez Black with black and brown interior.
The M4 Competition Sport Edition it is priced at 132,900 euros – or about $152,000(USD).