Racing Legend Derek Bell Tours Sicily in a Classic Porsche
"I've never been a fan of a track with just a few corners. I've always loved tracks with many, many corners. This is the ultimate track, with 800 corners." So states legendary British racing driver Derek Bell, as he prepares to jump into a Porsche 718 and drive the historic Targa Florio course in Italy. With five LeMans wins, three Daytona 24 victories, and two World Sportscar Championships to his credit, the 70-something Brit knows whereof he speaks, as is evident in this gorgeous, ten-minute-plus love letter to Porsche from Bell and our talented pals at Petrolicious.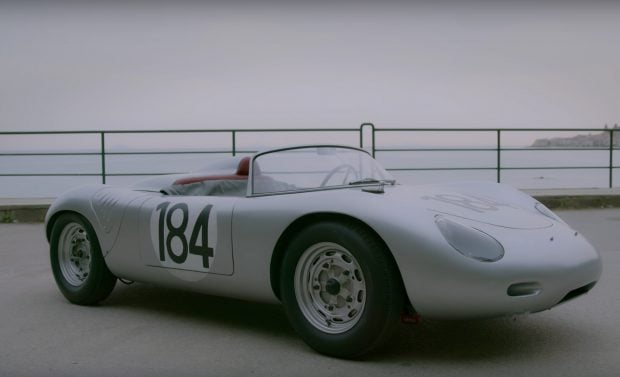 Bell hops behind the wheel of a very special Porsche 718, the RS 60 that won the Targa Florio in 1960. Intercut with historical footage of this car from its racing heyday and conceptual drawings of the 718, Bell shares his thoughts on the legendary vehicle and the Targa Florio endurance race. "Porsche never stands still, they develop cars over the year, just perfecting it all the time, just to get the perfect item," Bell says. "I believe at the end of it all, this was it."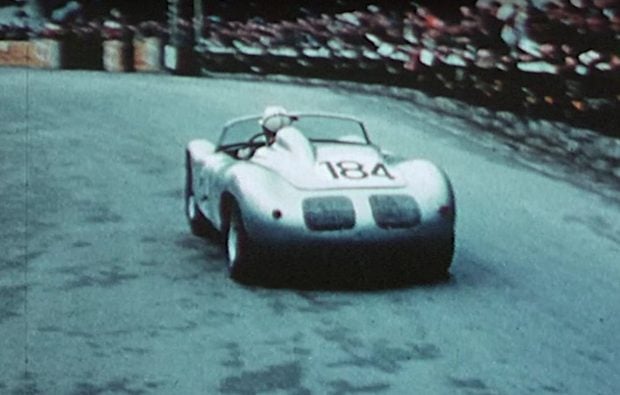 It's touching to hear Bell reminisce about his career and wax nostalgic for the era before his career, of the 718 RS 60, and the Porsche drivers who were his heroes. "I was stepping back in time to when my heroes drove. I had a very special feeling that I really can't put into words," Bell says. "When I put it into first, without blowing the clutch, and without stalling, just driving it up the road, it was actually a feel of freedom."
And yes, the video is sponsored by Porsche, and the clip ends with an homage to the new 718 Boxster. But who cares if it's an ad, when it's this beautifully rendered and heartfelt? Bell's verdict on the 718 RS 60: "It just wanted to have the hell driven out of it." I can only hope I'm still trying to drive the hell out of cars at his age.