Own an Ariel Atom V8 for Just $217
ariel | Ariel Atom | car | model | toy | May 12, 2016
The Ariel Atom is one of the coolest cars that you can drive on the streets, but it's really meant to be a track day demon. These cars look like little F1 racers in person. The Atom comes in several flavors, most of them powered by turbo- or supercharged 4-cylinder engines of some sort. The coolest version though is powered by a big V8 crammed into the back of the tube-framed beast.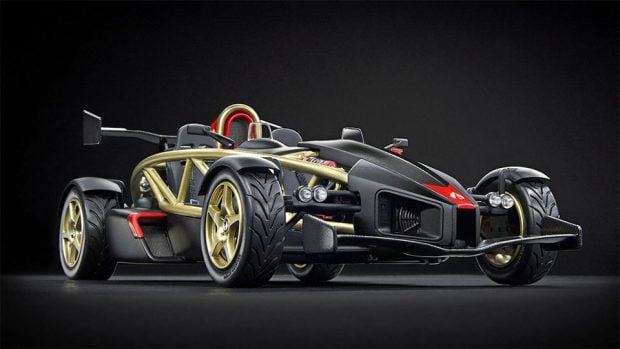 Ariel only made about 25 of the Atom V8 cars, but now you can own one for £150, or about $217 (USD). Granted you will have to be Ant Man to be able to drive this one, as it's just 1:18 scale model, but it still is awesome.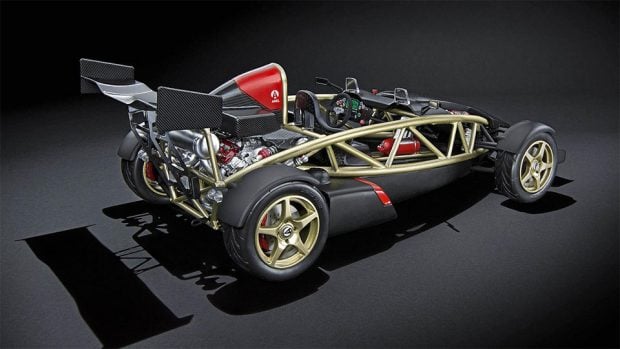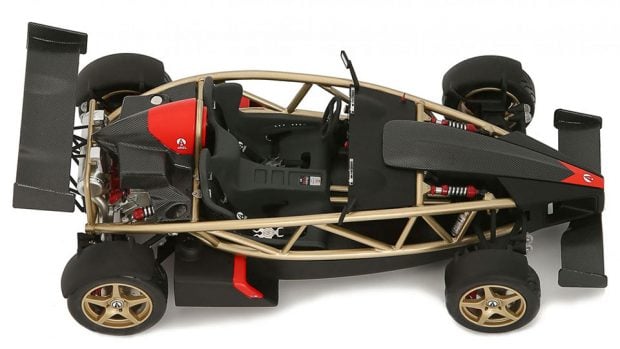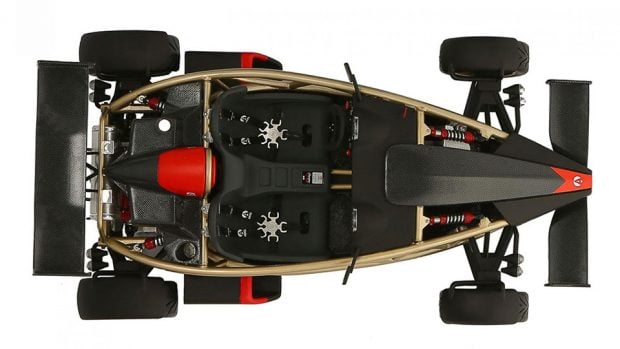 The limited-edition scale replica from Soul Models is incredibly detailed, and makes me want to hit the track something fierce. This car looks exactly like the one drag racing legend Eddie Hill takes to the track frequently, only his has a silver frame and a four cylinder in back.