Clarkson, Hammond and May's New Show Has a Name
amazon | the grand tour | top gear | May 12, 2016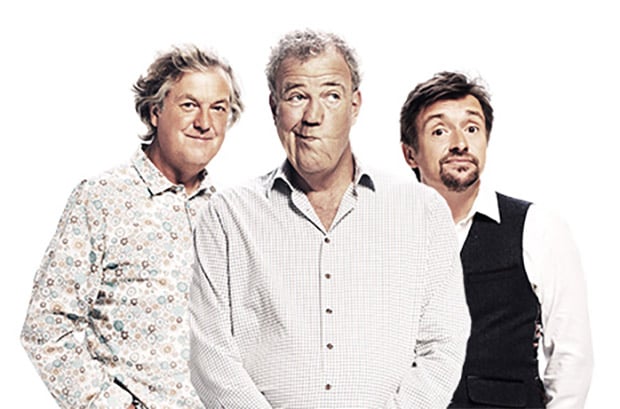 Former Top Gear hosts Jeremy Clarkson, Richard Hammond, and James May have a new show coming to Amazon later this year. You would have to be living under a rock to not know that at this point. What we haven't known for a while is exactly what the show would be called. Early rumors pointed to "Gear Knobs", which was actually pretty good I thought.
Later we learned that wasn't to be the name and people started to suggest names for the show. My personal suggestion was "Twig and Berries." I figured whoever won the challenges for the week's episode could get the twig trophy and be the twig next week. Sadly, they didn't go with my idea.
The official name for the show has been unveiled and it's called "The Grand Tour." That sounds a bit silly until you realize it will be called GT for short. The show will also be recorded in a different location each week from a big tent, sort of a grand tour of the world. OK, I get it. I really don't care what you call it as long as the show has the same sort of magic the trio had at Top Gear.
The Grand Tour premieres on Amazon this August.