Ohio Ford Dealer Offers Mustangs with 727hp for $39,995
mustang | roush | May 13, 2016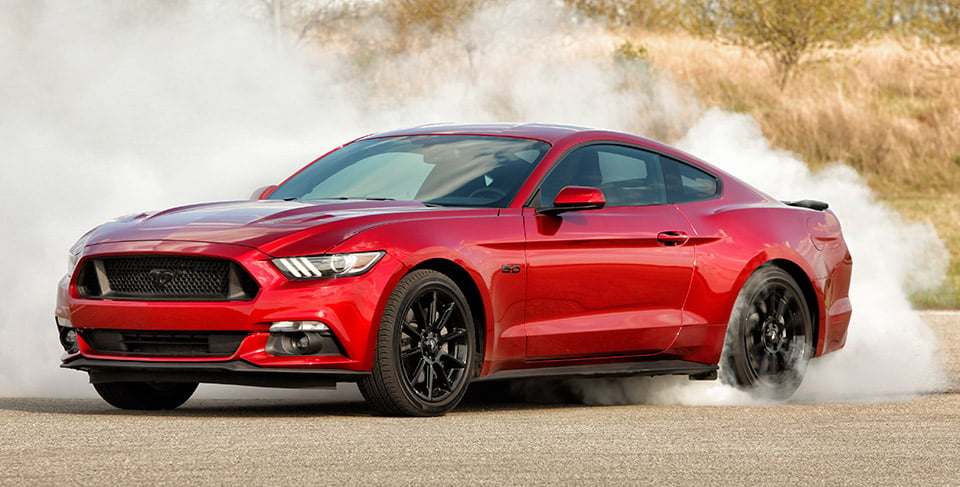 The Ford Mustang is one of the best performance bargains on the market today, bringing with it lots of power for a decent price. Lebanon Ford in Lebanon, Ohio is seriously sweetening the pot for Mustang fans. The dealership will sell you a Mustang right off the showroom floor that packs 727 hp for $39,995(USD).
The car starts as a base Mustang GT selling for $32,395, then adds a Roush Phase 2 supercharger and the labor to install it. The dealership says that most buyers don't stop at the basic blower kit and option the cars up to the $45,000 to $50,000 range with more upgrades, brakes and wheels.
The cars have proven so popular that the superchargers are backordered from Roush. In the past the Roush blower kit also allowed you to keep the factory warranty, it's unclear if these Mustangs keep their warranty or not, since the option is being dealer installed.