Toyota Land Cruiser Brings Mobile Signals to the Outback
technology | toyota | toyota land cruiser | May 13, 2016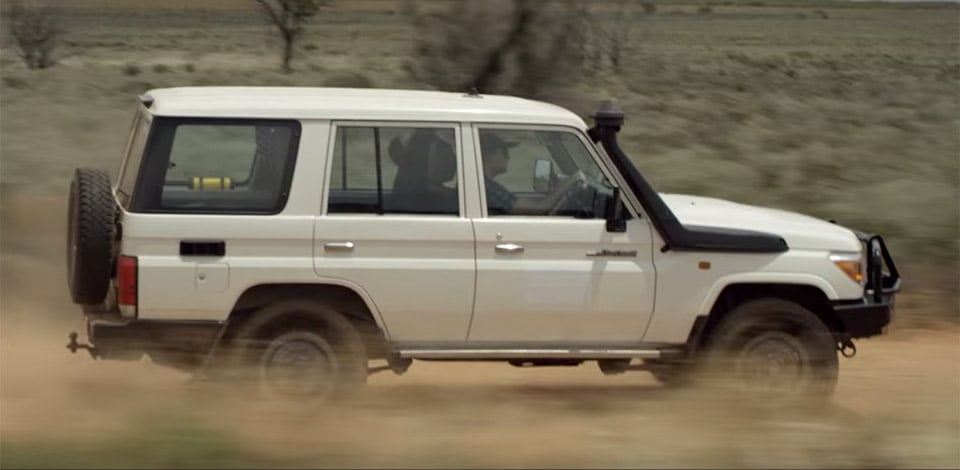 Huge swaths of land in Australia are without mobile signals of any sort. In fact, over 65% of the country has no cell phone service. That means if you break down or get injured in these areas, you are unable to call for help unless you have a satellite phone. Toyota Australia has created a new way to help bring signals into these areas in emergencies using its Land Cruiser SUVs.
Toyota fits the Land Cruisers with a little yellow tube, which turn the vehicles into an emergency hotspot with a 25 km (~15.5 mile) range. Users can then connect to the hotspot using Wi-Fi and send an emergency signal for help if needed from a normal phone.
The message is then forwarded from vehicle to vehicle, and once one of those vehicles gets within reach of a normal base station, emergency responders are alerted. Toyota also figures the system can help in a disaster by helping people organize and communicate.