Subaru Levorg STI Is the WRX Wagon We Want
levorg | station wagon | subaru | subaru wrx | wagon | May 16, 2016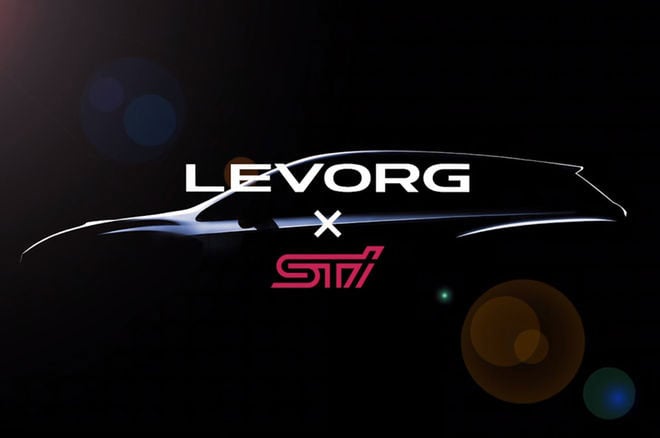 For a long time you could get the Subaru WRX in a sweet 5-door hatch version. Sadly, in recent model years the hatch version of the WRX was killed off. If you happen to live in Japan, you will be able to get hands on a new wagon known as the Levorg STI. Essentially this is a WRX STI wagon that will sadly only be offered in Japan.
The Levorg STI concept was teased a little while back, but little is known about the production version at this time. What we do know is that the standard Levorg wagon is available with a 2.0-liter turbo four making 296 hp and 295 lb-ft. torque, has all-wheel drive, and comes only with a CVT. If the STI group is getting a hold of the car, you can bet that it will have at least a bit more power.
Perhaps it will even be offered with a manual transmission like the Levorg S concept had. That concept car had a 2.0-liter four making over 300 hp. I'd love a cool 350 hp manual transmission wagon to shuttle people and stuff around. The videos below talk about the car, but you need to understand Japanese.