Colorado Passes New EV Bill Making EVs Cheaper to Buy
colorado | EV | tax credit | May 17, 2016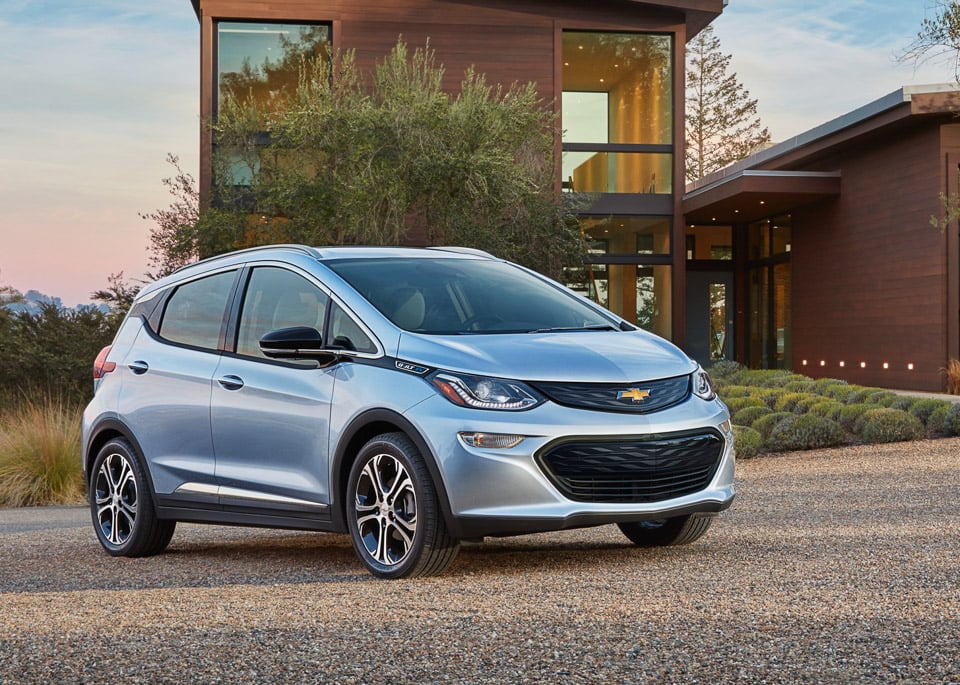 Colorado has just become the place to live if you want access to the cheapest EVs around. Colorado legislature passed HB 1332 that improves EV tax incentives with a new $5,000 tax credit. Existing national tax credits are something that the buyer only gets at tax return season meaning you still have to pay full price for the EV to start with.
This isn't the case with Colorado's new EV bill. The $5,000 credit can be assigned to the dealer meaning that you can get the $5,000 discount up front when you purchase the car. This essentially lowers the purchase cost by $5,000 – and that's before any federal incentives.
The rebate can be assigned either to a dealer or to a finance company. This means that Colorado now has the best EV credits in the nation and the new bill is expected to spur EV sales significantly. This means that something like the $37,500 Chevy Bolt shown here would sell for $32,500 before figuring in the additional national tax incentives, which are currently around $7,500 for other pure electric vehicles, dropping the effective price to just $25,000.