2017 BMW M240i Getting More TwinPower
bmw | bmw 2 series | May 18, 2016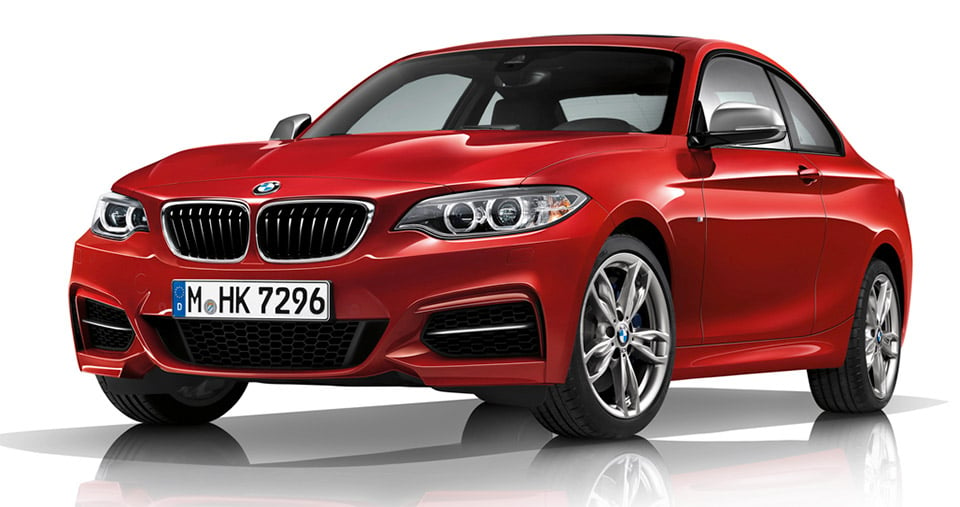 BMW is talking up a new engine for its 2017 M240i Coupe and Convertible. Both of those cars get an upgraded inline 6-cylinder TwinPower engine that makes more power than the outgoing model. That new six produces 335 hp and 369 lb-ft. of torque. That is an increase of 15 hp and 19 lb-ft. of torque compared to the previous model year's 6-cylinder model, the 235i.
BMW says that the upgraded power can push the M240i coupe to 60mph in 4.2 seconds in xDrive AWD form or 4.4 seconds in RWD with the automatic transmission. The Convertible can do the same deed in 4.5 seconds for the auto, or 4.4 for the xDrive flavor.
Both M240i flavors come standard with an 8-speed automatic, but can be had with a 6-speed manual at no additional cost. M models also get lighter wheels, stickier tires, and improved brakes. BMW will announce pricing closer to launch this summer.