Ford Performance May Offer 3.5L EcoBoost Engine
engine | ford ecoboost | ford performance | May 19, 2016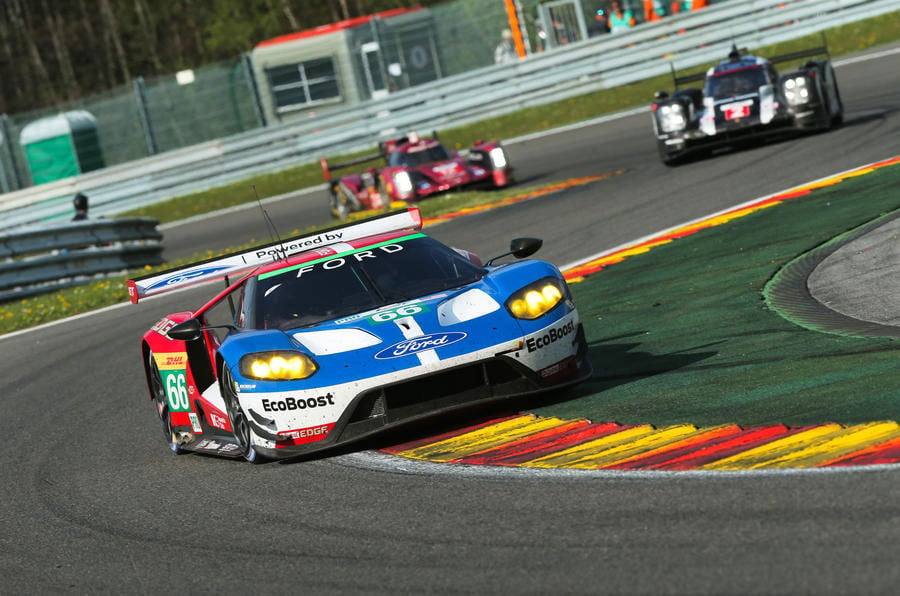 The 3.5-liter EcoBoost engine that Ford makes is a modern powerhouse. It ditches some cylinders and adds a pair of turbos to make massive V8-level power in a lighter and more compact package. The engine has found its way under the hood of the F150 truck and has proven very popular as well as larger family sedans like the Taurus SHO.
Most notable the 3.5L EcoBoost is used in the Ford GT street car and its track variants as well. The engine can make more than 600 hp in current trim and is said to be good for more power than that. Speaking with Autocar, Ford Performance's head honcho Dave Pericak stated that the 3.5L EcoBoost engine might find its way into cars from other manufacturers, or even your own project car.
Ford Performance is may soon start selling the engine to professional race teams, much like GM does with its crate engines. The EcoBoost is already under the bonnet of the Radical RXC Turbo and it would be great to see the engine offered in additional boutique sports cars and available for project cars. It would be awesome to have a Fox body Mustang running a 600hp EcoBoost.
No time frame for availability has been announced at this time.