Volvo Hopes to Go Big by Going Small
volvo | volvo s40 | volvo S40 concept | May 19, 2016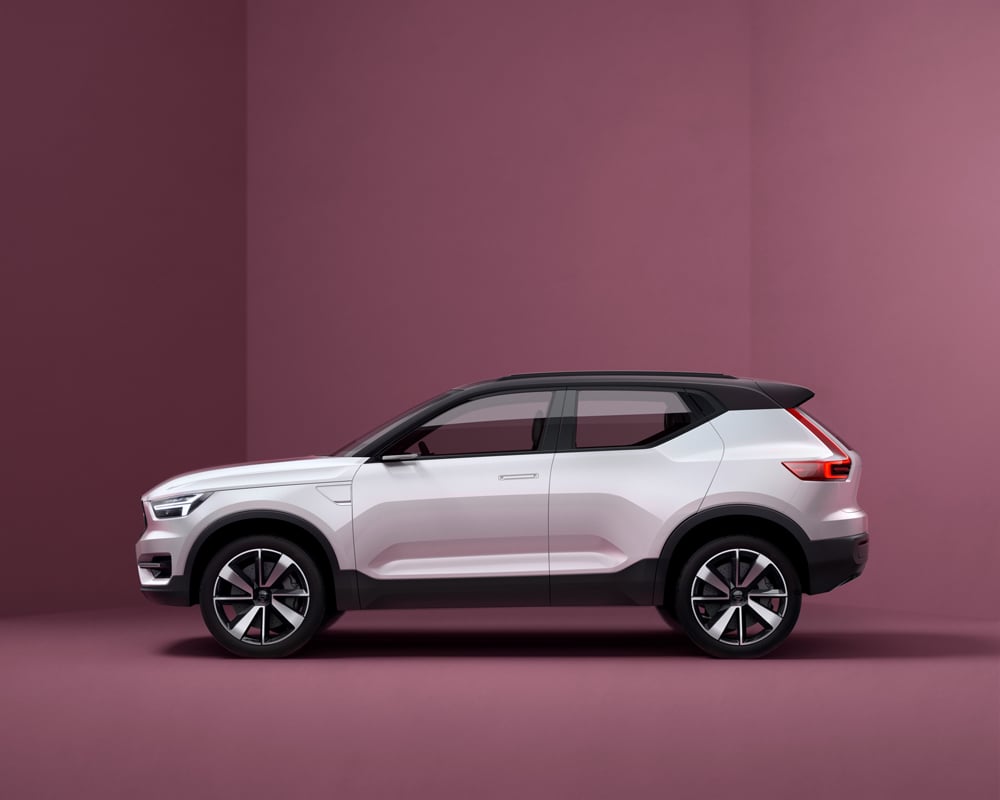 One of the first cars I ever got to drive for a published car review was back in late 2007, in the then-new Volvo C30. I remember it well, because driving home one day, I got rear-ended in a chain reaction by an SUV, which in turn had been rear-ended by a beater pickup truck that two kids took out for a joyride. They split from the scene on foot, which was memorable. Also memorable was that the C30 had barely a scratch, and the massive window on the hatchback emerged unscatched.
Since then, I've always had a soft spot for the C30, the only true small car in the Volvo lineup. So I'm glad to see the Swedes rolling out the 40 series concepts, a line of luxury small vehicles with an initial model slated to enter production in 2017.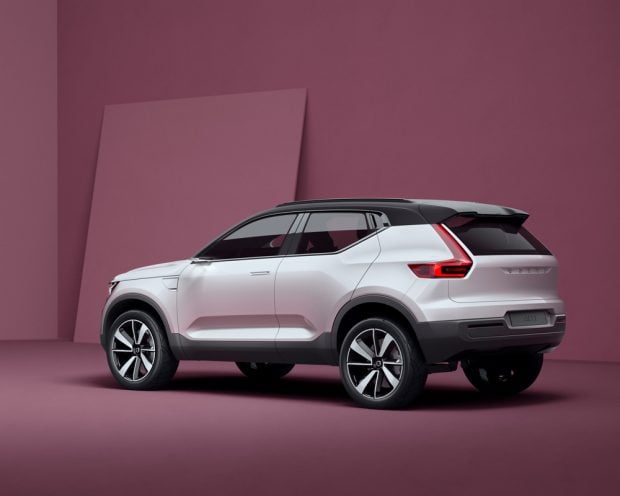 The 40 series cars will be the first built around Volvo's new Compact Modular Architecture, which Volvo developed for smaller cars and to push the brand's design language in new directions. The plans include a pure battery electric vehicle as well as Twin Engine plug-in hybrid powertrain variants.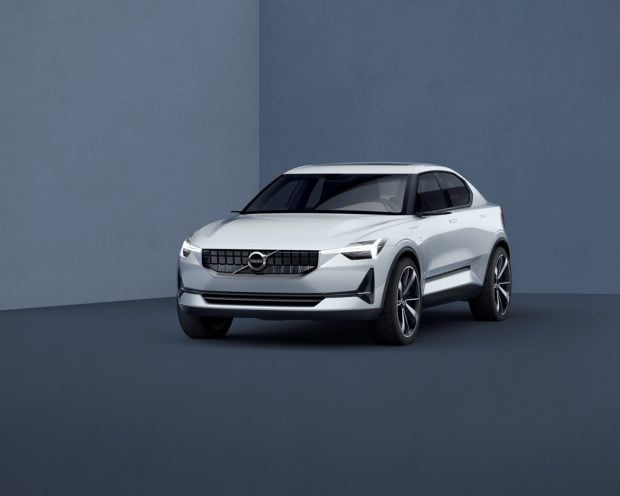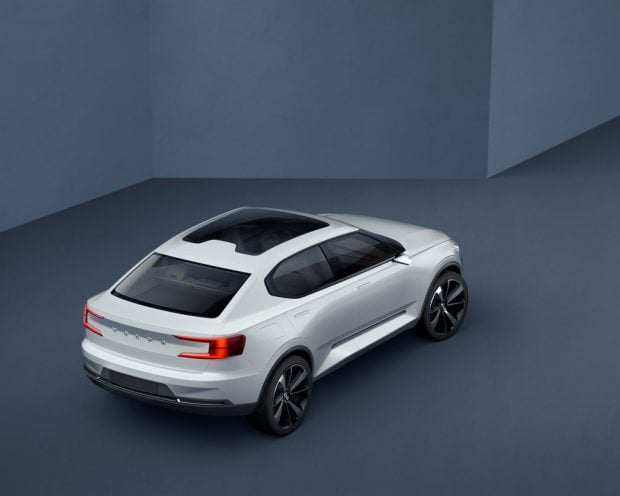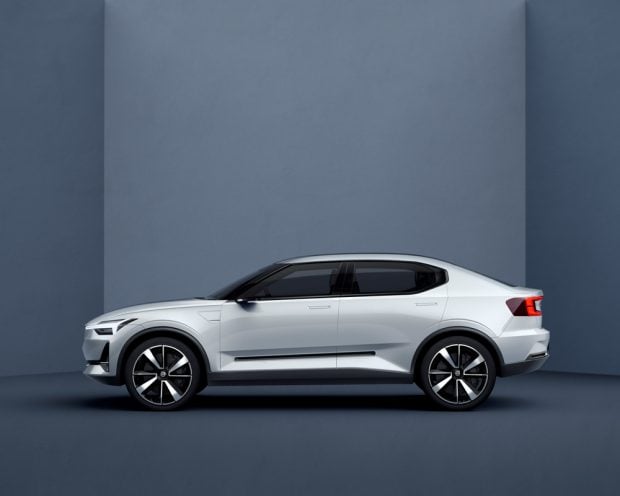 With its move into smaller cars, Volvo hopes to grow its sales from roughly 500,000 in 2015 to 800,000. As a fan of small Volvos, I wish them lycka till! That's Swedish for good luck.