Aston Martin Unveils Devilish Vanquish Zagato Concept
aston martin | aston martin vanquish | vanquish | zagato | May 20, 2016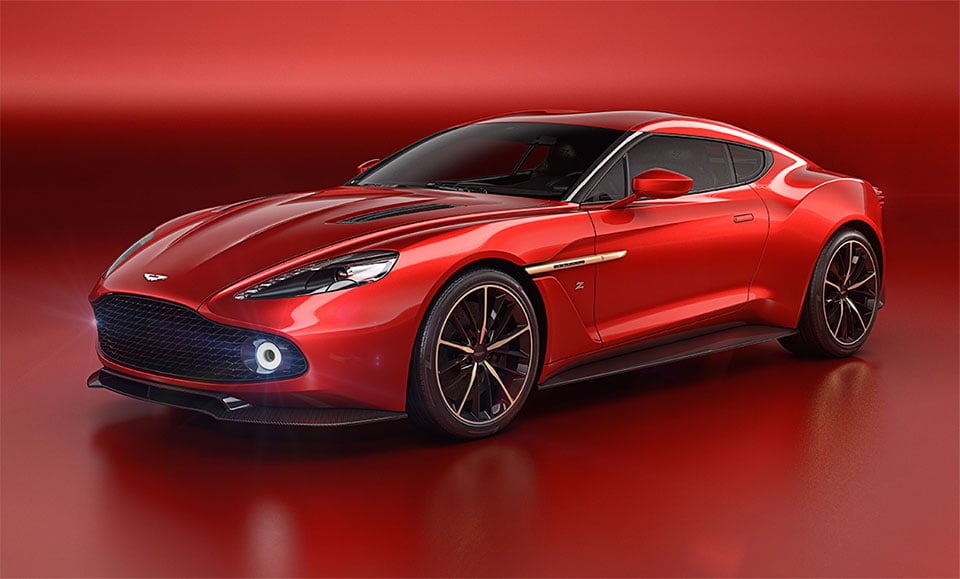 Aston Martin has unveiled a new concept car created with help from Italian design house Zagato. The car is called the Vanquish Zagato Concept. It looks spectacular – like the offspring of the Aston Martin Vulcan and a Ferrari.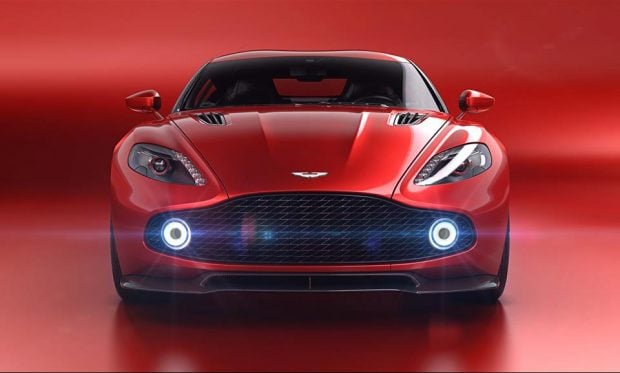 The new bodywork of the car is made from carbon fiber with body lines reduced by using large one-piece panels. The car gets round tail light reflectors and bladed LED tech used in the Vulcan track car.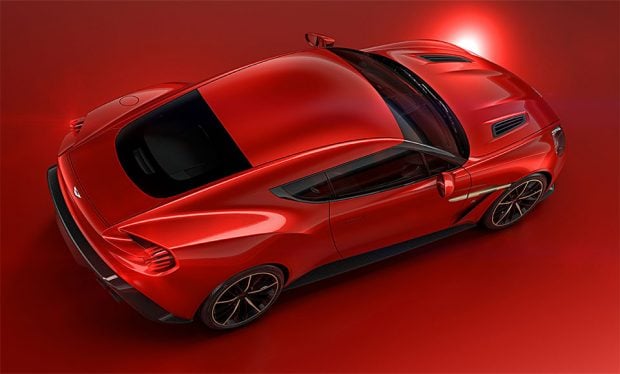 Power comes from the Aston V12 from the top of the line Vanquish, amped up to produce an impressive 600 hp. Beyond its extraordinary exterior and drivetrain, the car gets a completely custom interior that looks fantastic, combining herringbone carbon fiber, anodized bronze, and aniline leather.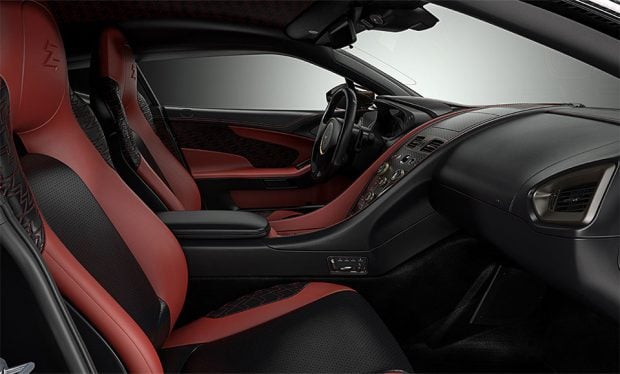 The car will make its in-person global debut at the Concorso d'Eleganza Villa d'Este, held at Lake Como in Italy from May 21 to 22, 2016. This is the fifth concept car that Aston and Zagato have worked on together.