BMW 2002 Hommage is a '70s Throwback
bmw | bmw 2002 hommage | May 23, 2016
---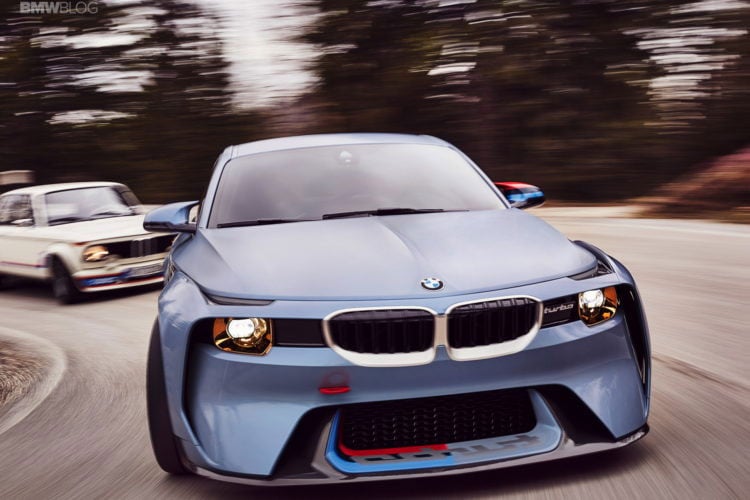 To celebrate the 50th anniversary of the 2 Series, BMW has rolled out a concept car that pays homage to the classic 2002 Turbo race cars from the 1970s. The new car is called the BMW 2002 Hommage and it is based on the modern day BMW 2 series. It has a very racy look on the outside with a lip spoiler and ducktail style spoiler on the rear.
BMW says that the front chin spoiler actually adds down force, and those flared wheel arches are meant to help with airflow. The Hommage car has yellow tinted headlights and a carbon fiber stripe down the side meant to remind of the 2002's chrome side stripe.
BMW doesn't get specific on what sort of power is under the hood. Regardless of how it drives, this car looks fantastic. That said, as much as we might like to drive one, there is no indication that BMW plans to produce any more than the one concept car you see here.