Tesla Model S Autopilot Isn't for Napping on the Road
autopilot | tesla | tesla model s | May 26, 2016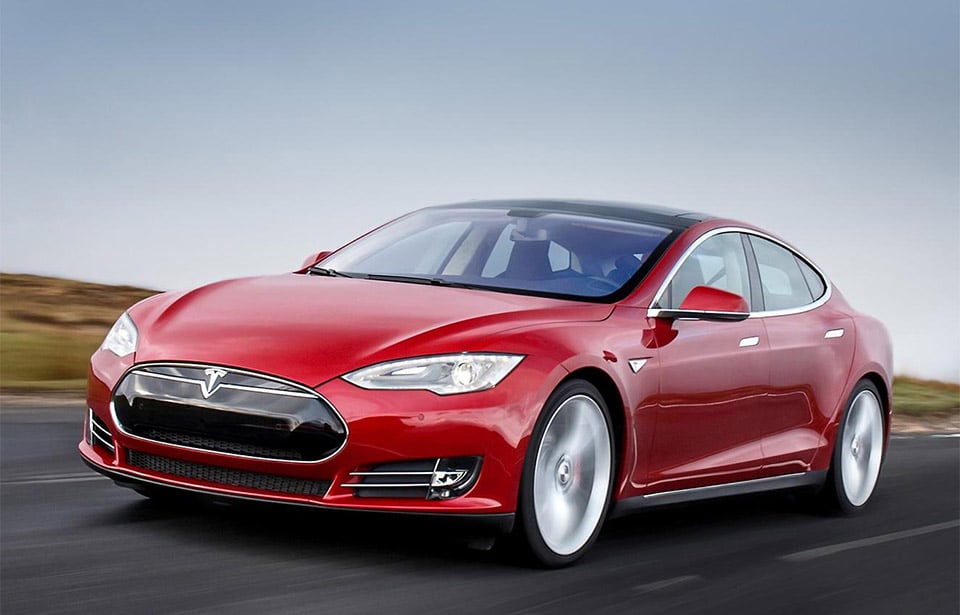 One of the biggest things I am looking forward to autonomous cars for is the ability to do long road trips and spend more time looking at the scenery rather than focusing on driving. The automotive market isn't quite there yet with autonomous cars, even though Tesla does already have its cool Autopilot feature.
This feature is able to keep the car in its lane and can even stop and go for you in traffic. That said, the driver is supposed to be constantly ready to take over from Autopilot if needed. When Autopilot needs you to take over, it sounds a chime and then stops steering for you.
It's not meant to be used as this guy was using it. Here, we see the Model S dutifully handling driving in a traffic jam, as it should. However, the driver is clearly and quite literally asleep at the wheel. The chances of him being able to wake and take over if the chime sounds are pretty slim.
Had he been in a normal car, he would have crashed long ago. This could be a marketing video for Tesla. Even when the driver is too stupid to own a car, the Model S protects the rest of us from harm.