2016 Toyota Prius Sets Consumer Reports Hybrid MPG Record
hybrid | toyota | toyota prius | May 27, 2016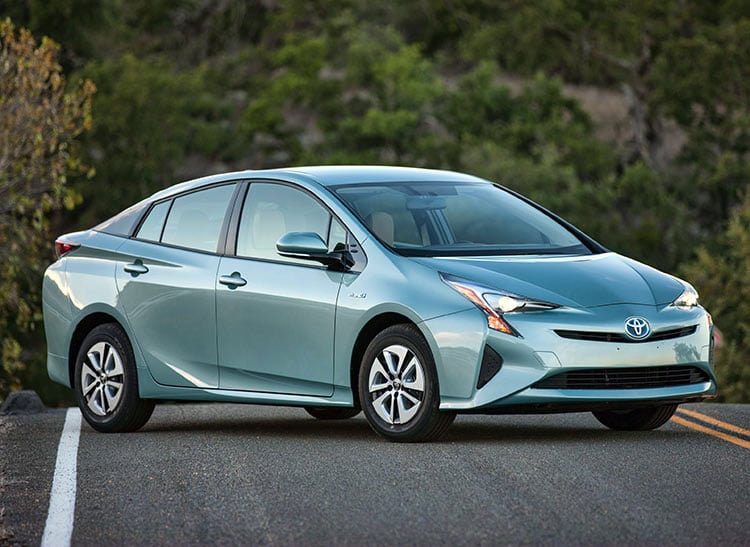 When each new hybrid or EV hits the market, I continue to wonder why so many car designers think that eco-friendly cars need to be so ugly. We know they can make attractive EVs – just look at the Tesla Model S. Toyota's designers don't seem to get that though, and the redesigned 2016 Prius is one of the least attractive rides on the road, if you ask me. The little bugger is extremely fuel efficient though.
Consumer Reports recently tested the new Prius and the car set a record for traveling the further on a gallon of fuel than any other car ever recorded by the publication. CR says that the 2016 Prius averaged 52 mpg in its testing. The last Prius racked up only 44 mpg, so that's a major improvement.
That not-so-attractive bodywork does help provide a more aerodynamic and slippery design, while a redesigned battery pack using lithium polymer rather than nickel-metal hydride also helps.