Nissan Gifts NISMO 370Z Patrol Cars to Tokyo Police
May 27, 2016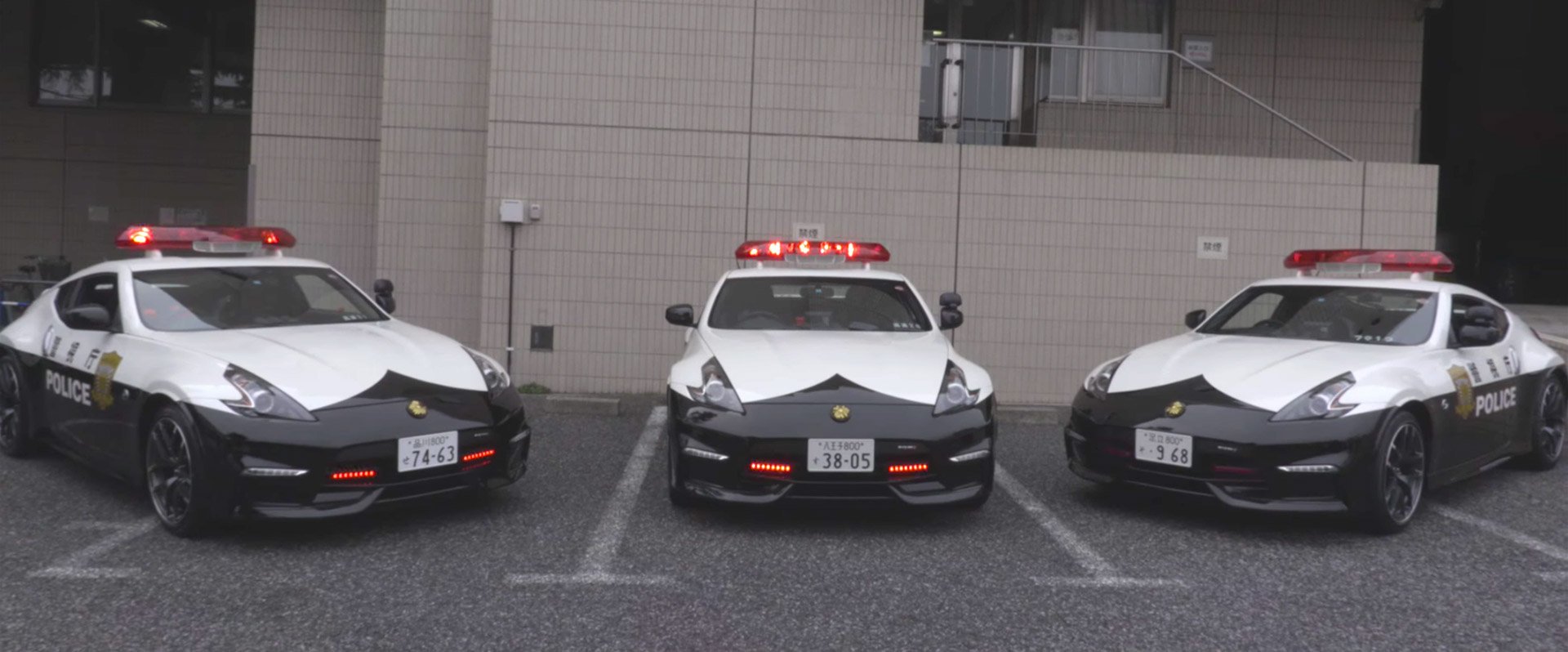 The Nissan 370Z is a cool looking car even if its performance and handling never really lived up to the price tag in my book. Regardless, Nissan has done something cool for the police in Tokyo by giving them three NISMO 370Z patrol cars. The cars are part of some sort of traffic safety initiative that I hope means chasing down Fast & Furious style street racers. In addition, they'll be used for regular patrol duties.
The cars have 3.7L V6 engines and Nismo tuned suspension and chassis. I hope they are manual transmission cars, but there is no word on that tidbit.
The three cars were given to the Tokyo Metropolitan Police Department. Kiyotaka Takahashi, Superintendent General of the Tokyo Metropolitan Police stated, "We're delighted to carry out our duties with this cool patrol car." I wonder how they choose which officers get to drive these patrol cars, I hope it's based on the best lap time down at the local race track.