2017 Bentley Continental GT Speed
bentley | bentley continental | June 1, 2016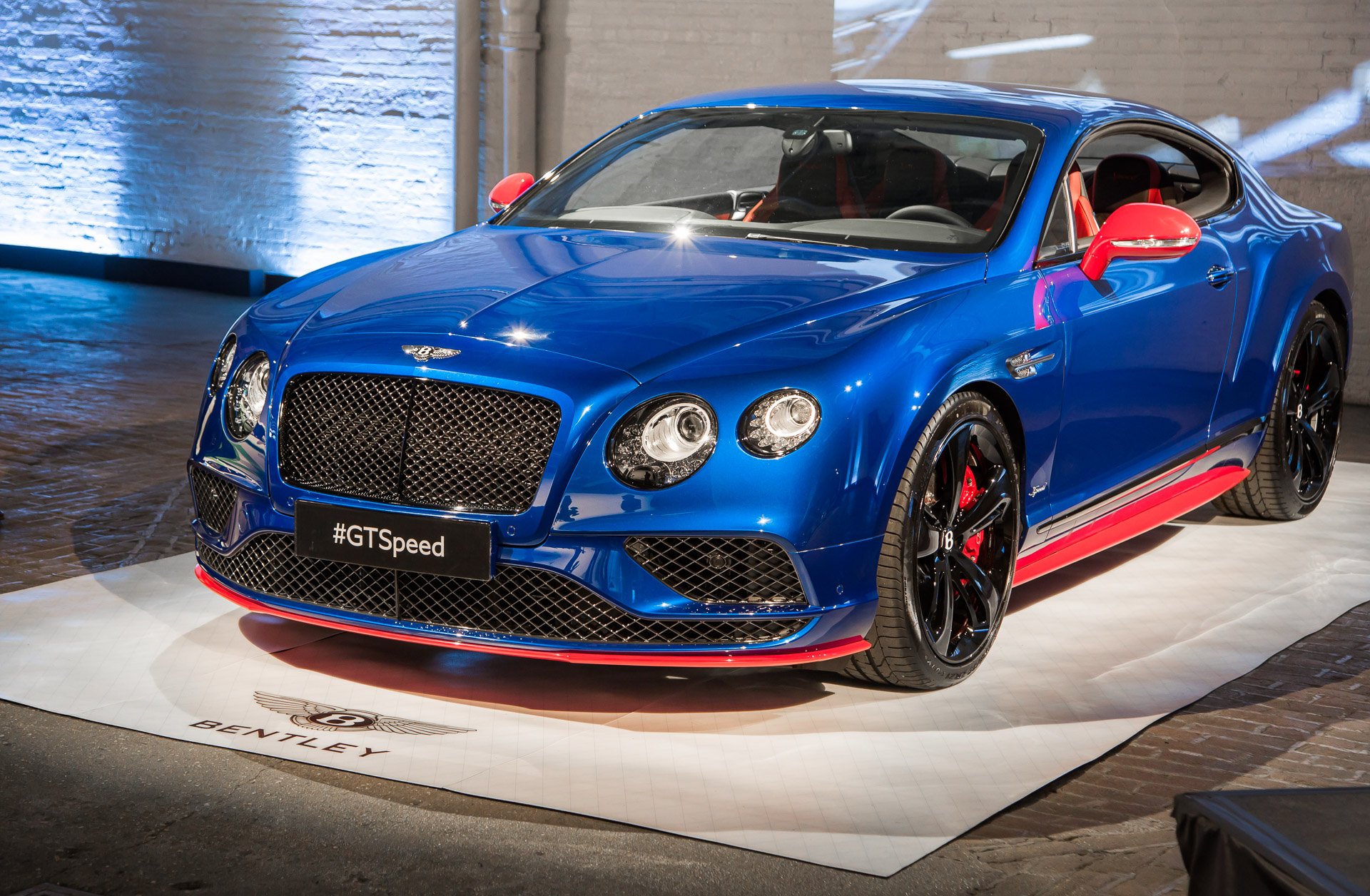 Bentley is a brand that's all about luxury and speed. The Bentley Continental GT Speed is the brand's most powerful production car and the 2017 version has now been announced. Of course, when you hear the name Bentley, you know that the car is not going to be cheap.
The GT Speed will start at $240,300(USD), and for the money; you get a seriously powerful 642 hp engine under hood. That engine is a 6.0L twin-turbo W12 that also makes 619 lb-ft. of torque. Both the torque and horsepower numbers for the 2017 version are up slightly from the previous model. The car keeps the excellent ZF 8-speed auto transmission used in the previous model.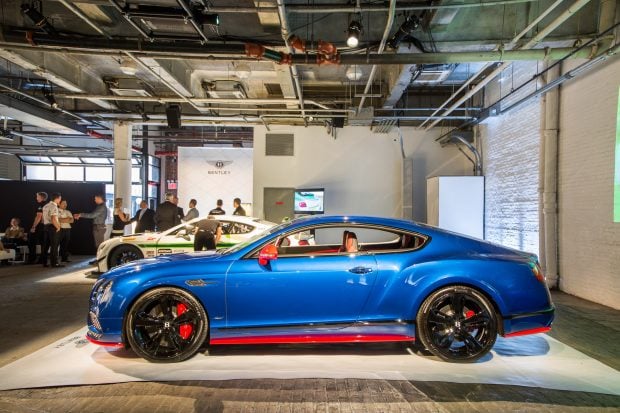 Bentley promises the car is good for 206 mph and a run of 0-60 in 3.9 seconds. The car certainly looks fantastic in its red and blue livery. It's what wealthy Spider-Man would drive. Deliveries of the 2017 GT Speed start this summer. Bentley will also be offering a special Black edition and convertibles versions of both cars.