BMW 3 Series Gran Turismo Hatchback Stretched for 2017
bmw | bmw 3-series | hatchbacks | June 2, 2016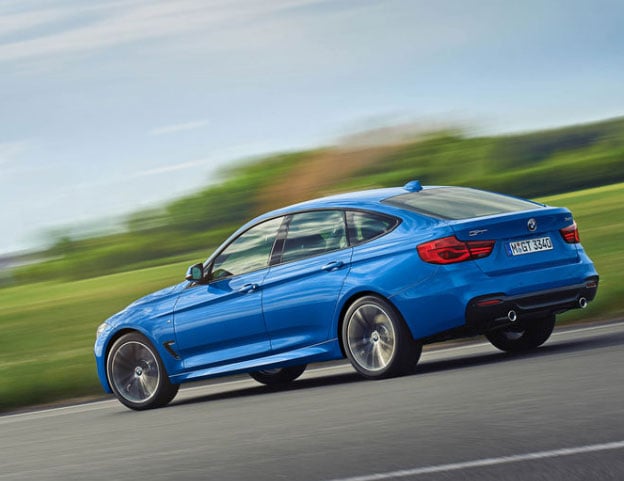 If you ask me, the hatchback version of the 3-series isn't the best looking car BMW has ever made. Still, it's popular enough in Europe that BMW will be updating the quirky ride this summer. The update will bring a sportier exterior, updated engine options, and a new interface on the infotainment system to keep passengers and drivers entertained on the road.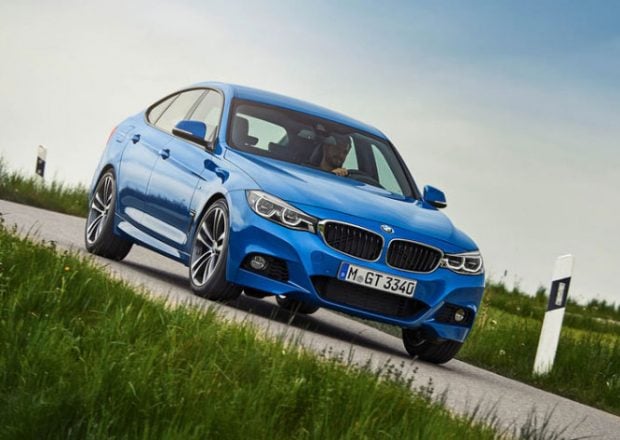 Most notably, the 2017 BMW 3 Series Gran Turismo has seen its wheelbase increased by 4 inches to 190 inches total, which will add legroom for the rear seats. It also now has standard LED headlights and fog lamps. The interior also gets gussied up with better materials and new chrome accents. Engine options will include a variety of gas and diesel engines in Europe, but should it come stateside, expect a 2.0-liter turbo inline 4, and a 3.0-liter 6-cylinder.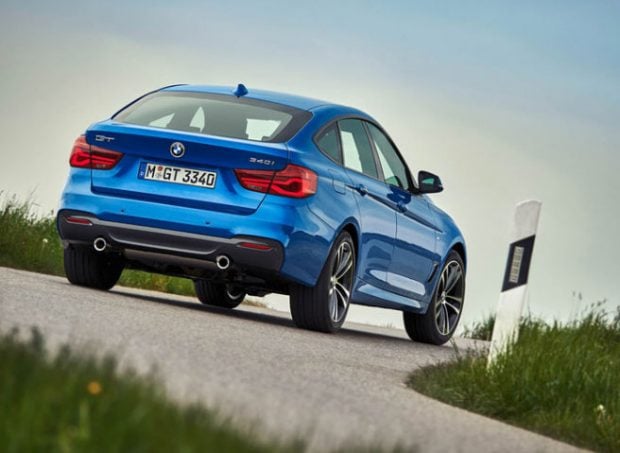 It's not clear if this refreshed model will come to the US. That probably won't break any hearts. The coupe and sedan are much better looking if you ask me.