Google Self Driving Car Can Now Honk Its Own Horn
autonomous car | google | technology | June 4, 2016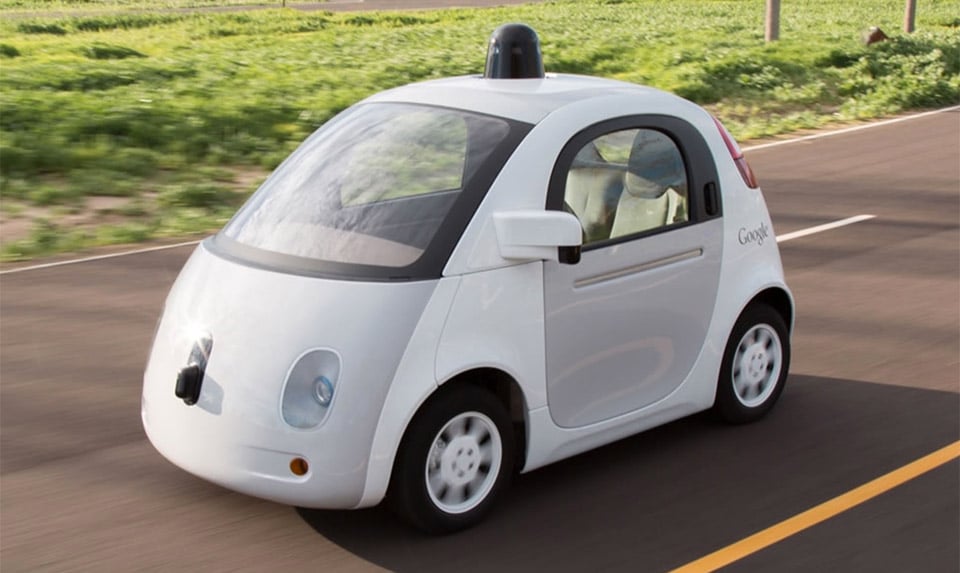 My wife is a bit of a dick behind the wheel of a car, which is why I never let her drive when we are together. She tailgates, drives way too fast, and will honk at you if she gets the slightest whiff that you might do something wrong, even if said wrong hasn't happened yet. I point this poor driving out to her frequently and use her as a perfect example of how not to drive with my son, who is ready to get a learner's permit (don't tell her).
Sometimes you do need to honk though, as other drivers can be idiots. Google knows this and has now taught its autonomous cars how to honk their own horn. The car has a short two beep "heads up" honk and a longer blast for when people are truly idiotic. In testing, Google only had the horn sound inside the car to ensure that the autonomous car wasn't a honking dick.
Once that was validated, the horn sound was activated outside the car. The only thing the Google car needs now is a little hand that can pop out of the rear shelf and give someone the finger if needed.