2017 Volvo S90 and V90 Get Polestar-ified
polestar | volvo | volvo s90 | volvo v90 | June 8, 2016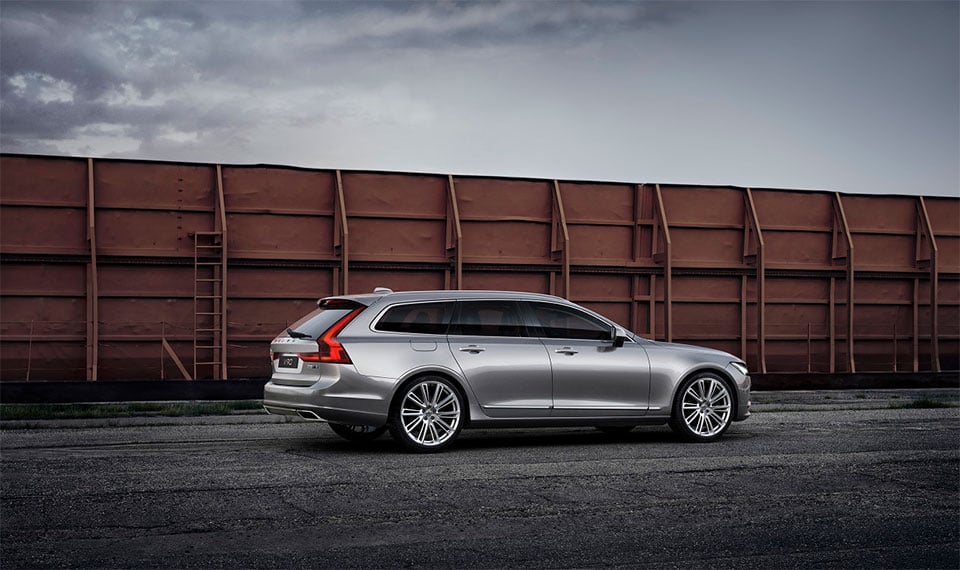 Volvo's Polestar division has announced that you will soon be able to get hands on Polestar optimized version for the new Volvo S90 and V90. Judging by the spelling in the press release, they are talking about Europe for now. The upside is that Volvo's R&D head has stated that he wants to see the Polestar 90 series in the US eventually.
Volvo isn't offering up any detail on just what sort of performance increases we can expect with the Polestar package on these cars. What we do know is that the optimization will include engine and chassis tweaks.
The first package will be available for the D5 diesel version of the car. Optimization for the T6 gas version will land in October 2016. I hope that sometime after that, the Polestar version will come to the US.