Production Elemental RP1 to Blast Up Goodwood Hill Climb
elemental | elemental rp1 | goodwood | hill climb | June 10, 2016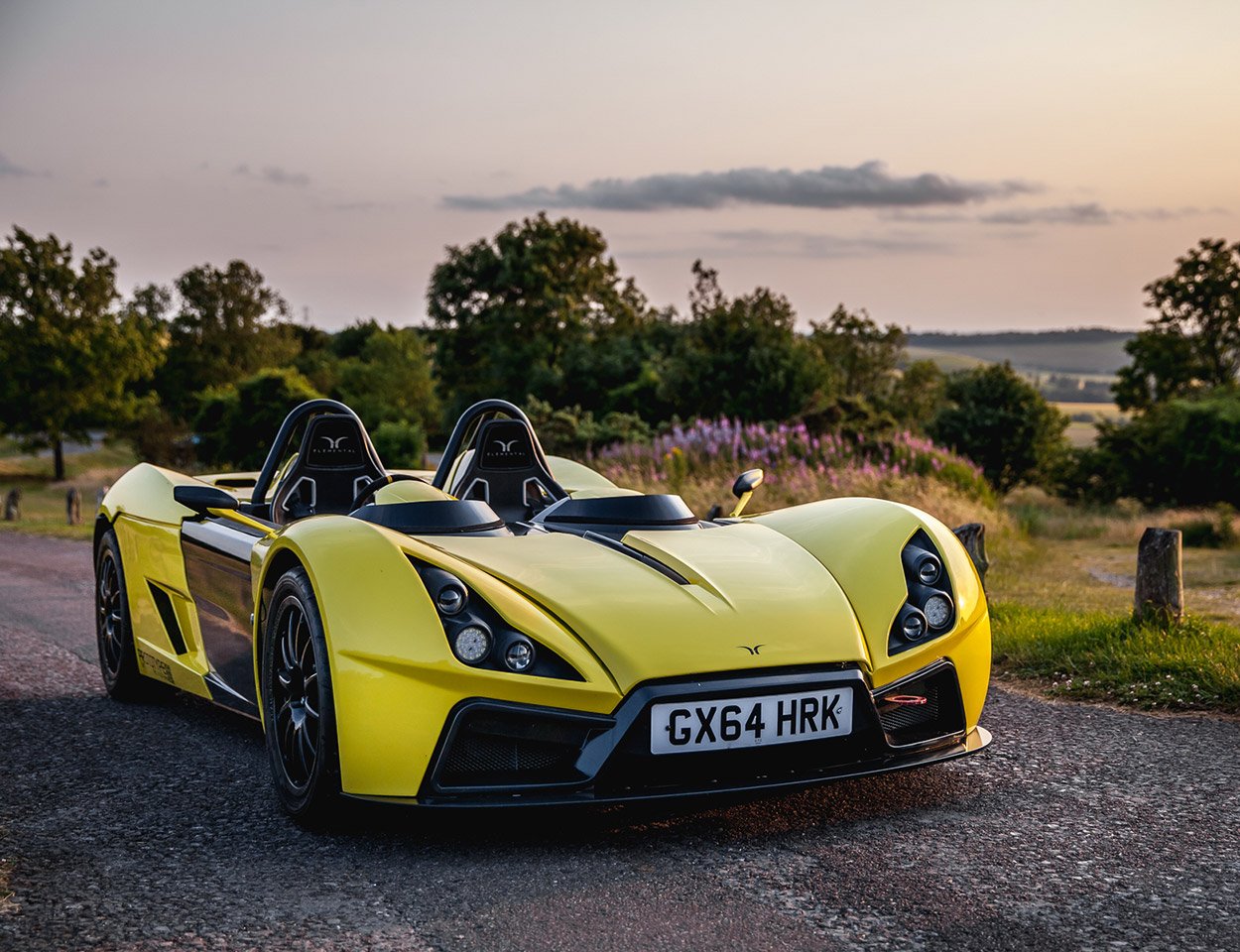 I am an absolute sucker for a car that can drive on the road, but is really meant for track day beat downs. This is exactly what the Elemental RP1 that we talked about back in 2014 is. Fast forward almost two years exactly and Elemental has announced that the production version of the RP1 will be tackling the famous hill climb at the Goodwood Festival of Speed, later this month.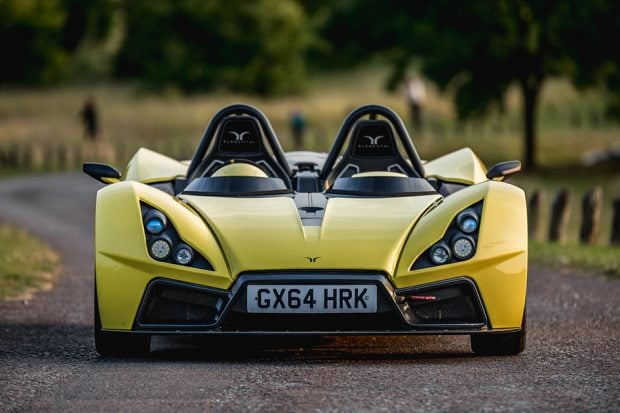 Elemental has updated the CarbonAl tub compared to the prototype version to improve aerodynamics and make for better fit and finish. The entire central structure of the car weighs a scant 65 kg (~143 lb). The car also has lots of underbody aero that can generate 400 kg (~882 lb) of downforce at 150 mph in standard road trim. Elemental figures that in track setup, the car can generate even more downforce.
Power will come from one of two EcoBoost engines with an 180 hp 1.0L 3-cylinder or a 320 hp 2.0L 4-cylinder. The 1.0L will push the light car to 60 mph in 3.2 seconds, with the four banger doing it in 2.8 seconds.
If you're fortunate enough to be attending Goodwood between June 23 to 26, you'll be able to see the Elemental RP1 in person.