LEGO Ford GT Made from 40,000 Bricks
ford | ford gt | ford gt40 | lego | June 16, 2016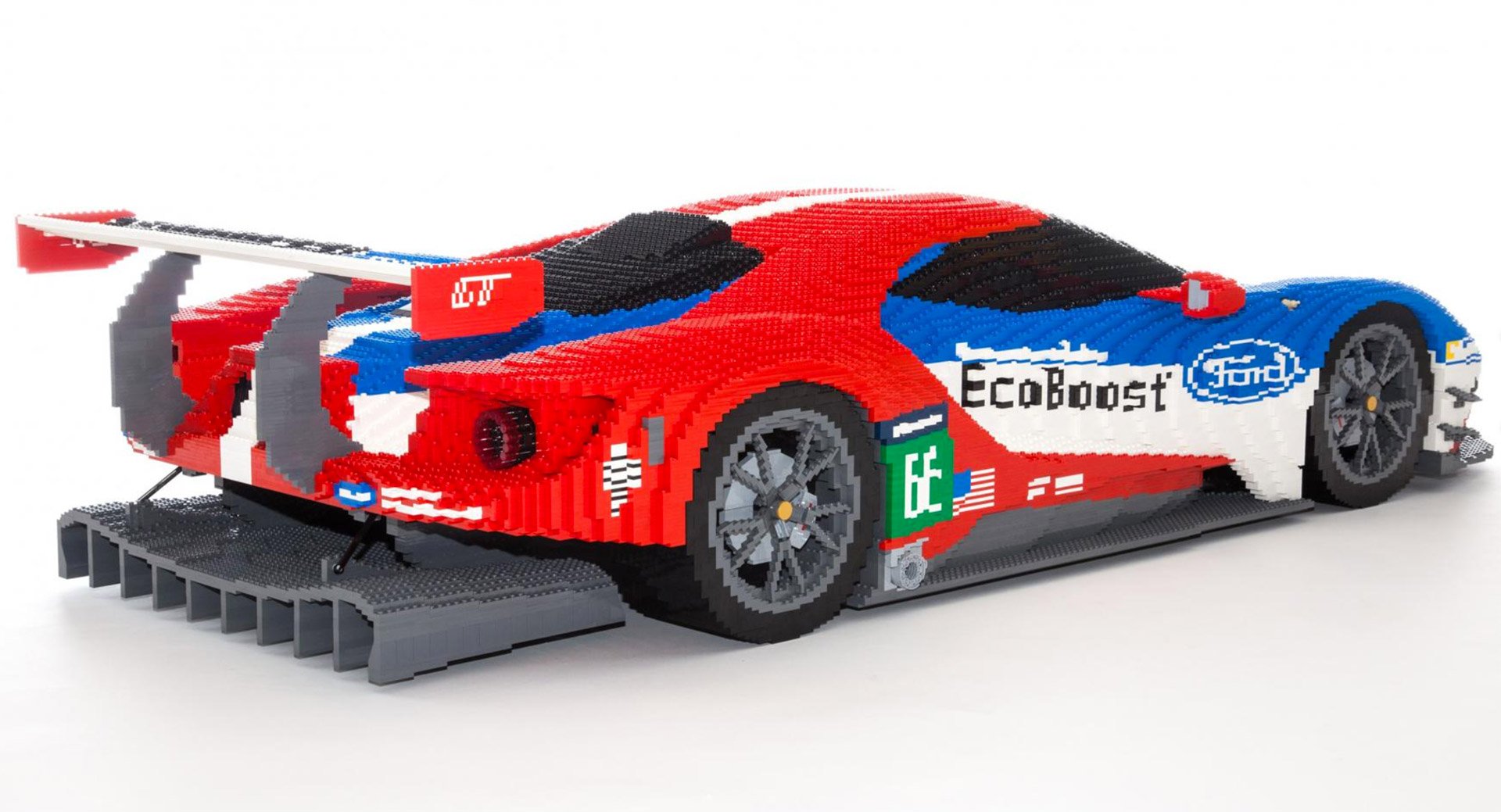 We've already seen a tiny LEGO model of the new Ford GT, but that one is only made from a handful of pieces. What I really want is one of these awesome scale models of Ford's latest sports car for my office.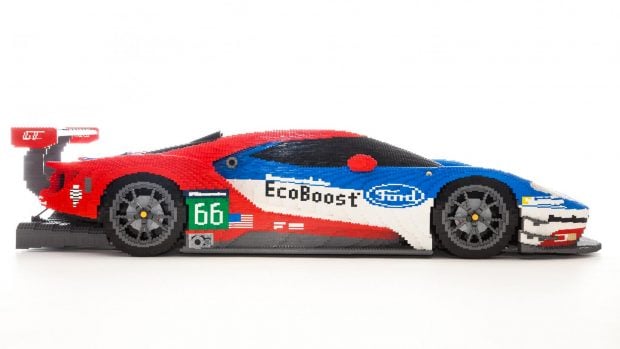 To celebrate their participation in this year's Le Mans 24 Hours, Ford commissioned the construction of not just a 1/3rd-scale replica of the new GT, but also the classic GT40, which served as its inspiration.
Should you be fortunate enough to be in France later this week, both LEGO models will be on display from June 18 to 19 at Circuit de la Sarthe.