iScout HUD Puts Puts GPS Directions in a Better Place
GPS | heads up display | hud | navigation | technology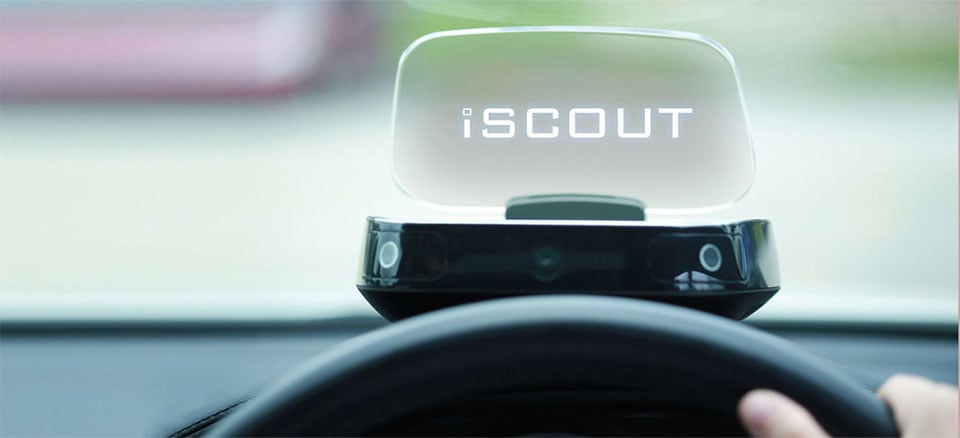 I use a GPS device a lot for my day job. More than a few times, I have been overly distracted trying to find an address and not paid as much attention to the road as I should. I know I am not the only one who has been distracted by the GPS screen. A heads-up display device called the iScout aims to make it easier for drivers to see GPS prompts and answer phone calls without taking eyes of the road.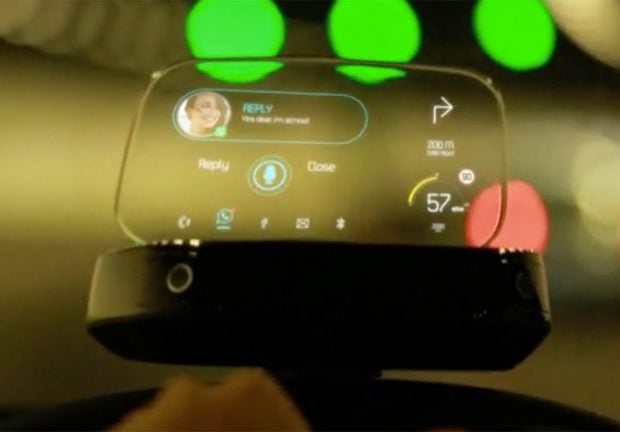 The device has a see-through screen that you put in front of your steering wheel. When you look at the HUD, you can see GPS directions. You can also answer or reject calls with a swipe of your hand so you don't have to fiddle with a smartphone while driving. It will also support text messaging via voice dictation and notifications from WhatsApp and Twitter. You can even control Spotify and other music apps. The device can also alert you to when you're running low on fuel and provide directions to the nearest gas station. It connects to both your smartphone and your car's OBD II port to enable all of its functionality.
The iScout is up for pre-order on Kickstarter for $269 for a basic version or $299 for the premium version, which includes a pair of tiny blind-spot cameras. The project has already hit its goal, but as with all Kickstarter products, there is no guarantee it will ship.