2018 Mercedes S550e Plug-in Hybrid to Get Wireless Charging Option
charger | hybrid | mercedes-benz | mercedes-benz s-class | June 22, 2016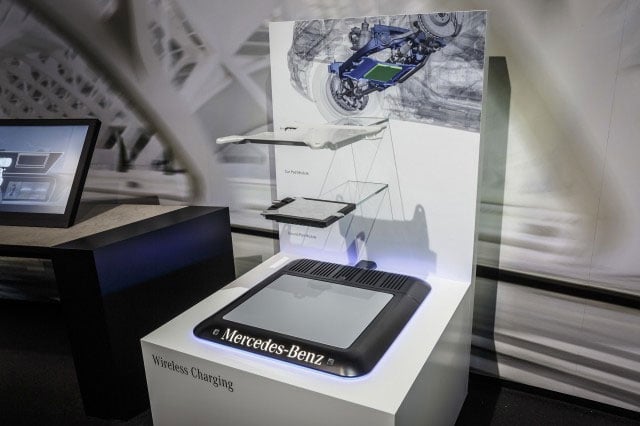 Several factors keep many electric cars from going mainstream. The biggest of those is their limited driving range. You can't easily travel cross-country using an EV without having serious time allotted for charging. Another of the big issues is that you have to plug the car whenever it's not in use.
Forgetting to plug your EV in at night could mean you're going nowhere the next day. Now, Mercedes-Benz has announced that its plug-in hybrid called the S550e will have an optional wireless charger, which should certainly help with the latter problem.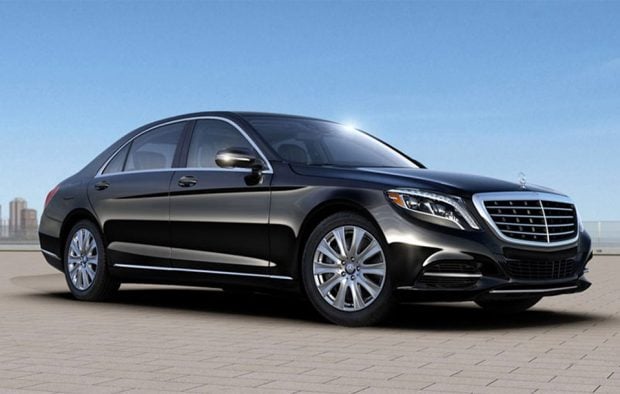 Mercedes says that its charger uses electromagnetism to operate and is more than 90% efficient. The system is rated at 3.6 kilowatts, which is low compared to traditional plug-in chargers. That isn't such a big deal on a plug-in hybrid, where the battery is smaller than pure EVs. The S550e will also get a larger battery pack in the next version with 13.5kWh of juice compared to the current 8.7 kWh battery.
This car is expected to land in the US as a 2018 model and this is the first time that wireless charging is being offered on a production vehicle.