The Blackbird Can Be Any Car it Wants to Be
EV | technology | the blackbird | the mill | June 24, 2016
Sometimes when watching a car commercial, I've noticed that cars aren't always quite natural looking. As it turns out that might be because some cars in commercials are actually computer generated. An interactive design agency called The Mill has debuted an awesome looking vehicle called the Blackbird which can be used to help create better virtual cars.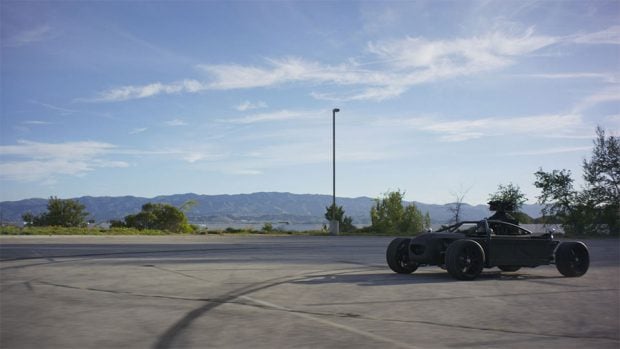 Blackbird is a fully adjustable car rig that creates photorealistic CG cars for advertisements. The chassis of the Blackbird can be transformed to match the exact length and width of almost any car, as well as accept a wide variety of wheels. It's powered by an electric motor and can be programmed to imitate acceleration curves and gear shifts of its copied car.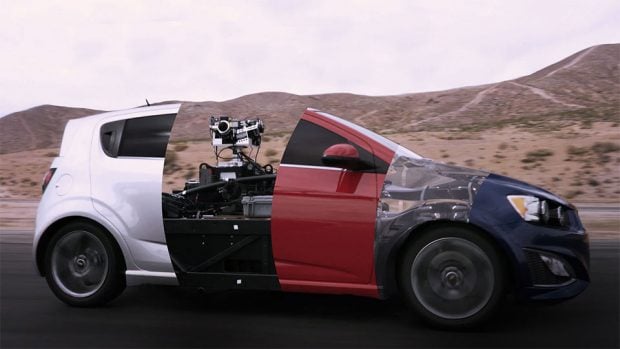 The works on the top of the car is able to capture high quality video footage using a camera array and stabilization unit. A CG body can then be overlayed onto the rig to complete the realistic illusion of a car driving through an environment. Check the Blackbird out in action below:
The Blackbird name comes from the fact that the car was built in the same hanger that Blackbird SR-71 jets were once constructed.