The McLaren P1 LM Is a Street Legal P1 GTR
mclaren | mclaren p1 | mclaren p1 lm | June 24, 2016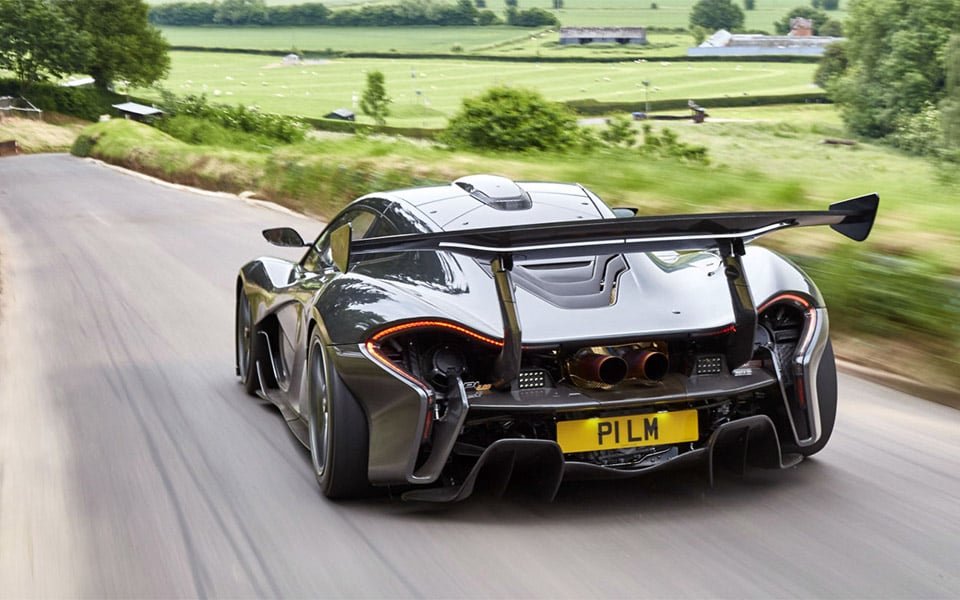 This, my amigos is the ultimate modern McLaren. I might still love the three seater McLaren F1, but this road legal P1 GTR is epic. The car is created by McLaren Special Operations, who is taking five of their P1 GTRs and turning them street legal.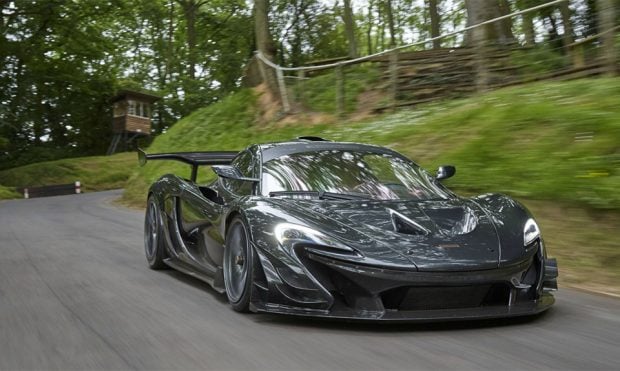 The road car is actually 132 lb. lighter than the racer thanks to the removal of the air jack system. McLaren understatedly says that this will be the "quickest, rarest, and last of P1 variants." Talk about saving the best for last.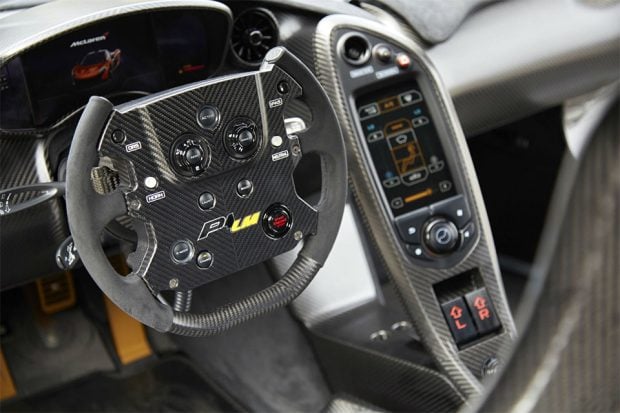 The hybrid hypercar keeps its 1000 hp output, but gets a modified rear wing, and larger front splitter and dive planes to increase downforce by 40% over the P1 GTR. Could it be that the road version of the P1 GTR is even nastier on track than the racer?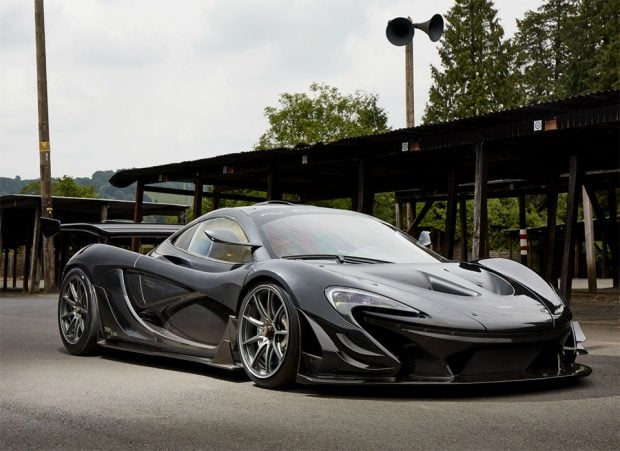 Those fortunate enough to be headed to Goodwood this year can see the car running fast and loud in person.