2017 Mercedes-AMG GT is a $112k "Entry Level" Sports Car
amg | mercedes-amg | mercedes-benz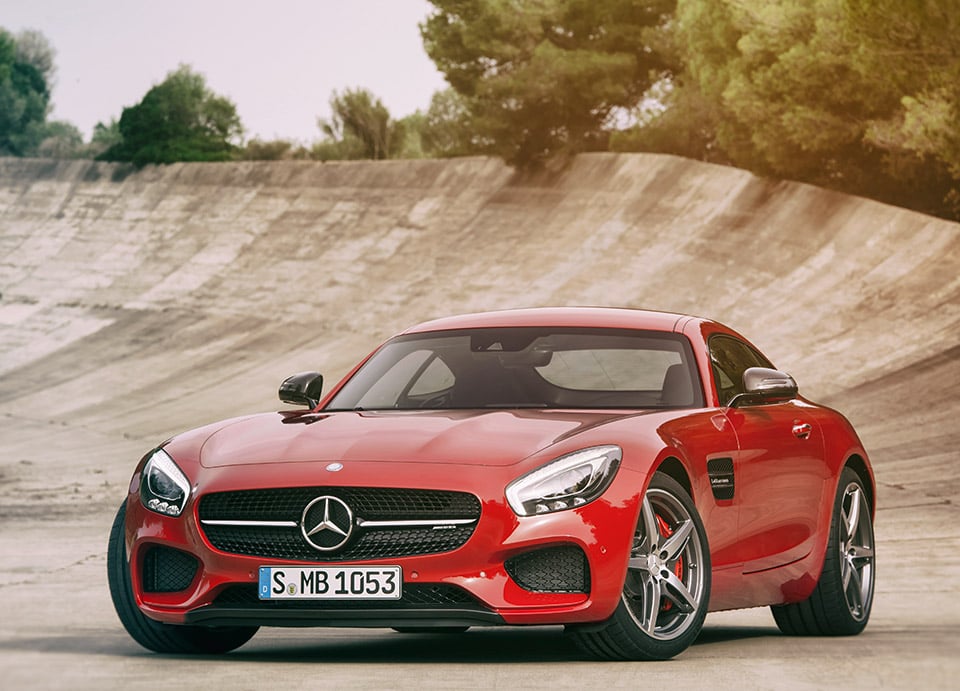 When normal folks think about entry-level cars, things like the Toyota Corolla or Nissan Versa come to mind. When the more affluent think entry level, they mean things like the base model Porsche 911, or maybe a Corvette Stingray. Another car that could be a good entry into the serious sports car realm is the Mercedes AMG GT. Other than some aero bits and a few other minor cosmetic differences, the AMG GT looks just like the AMG GT S or the evil looking AMG GT R.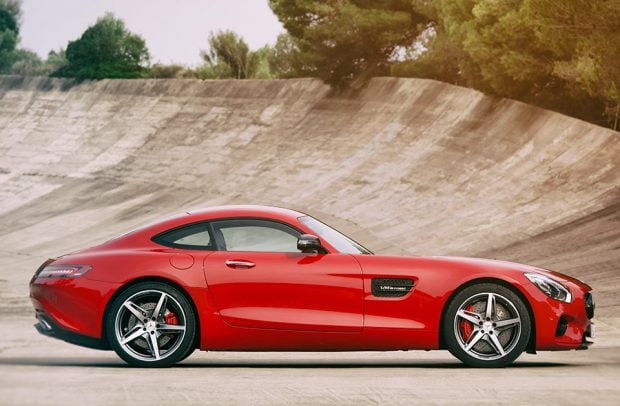 The big difference here is price; the AMG GT is $20,000 cheaper than the next step up the ladder, with a starting price of $111,200(USD). For that money, you do give up some of the nice stuff that the GT S gets, like leather, adaptive suspension, and dual-mode exhaust. You get to keep the 4.0L twin turbo V8, albeit with a bit less power than the GT S offers.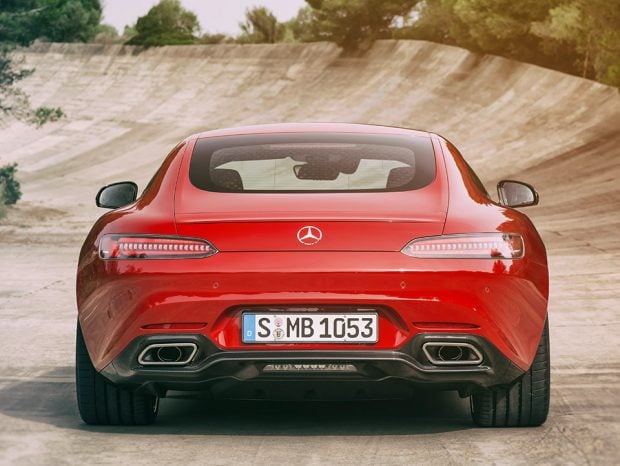 In GT form, the V8 has 456 hp and 443 lb-ft. of torque – 47 hp and 36 lb-ft. less than the GT S. The good news is that the power loss is barely felt with 0-60 still taking 3.9 seconds, only 0.2 seconds slower than the GT S. The GT will hit 189 mph, 4 mph slower than the GT S. Certainly there will be options that drive the price up on this car.

Here's a quick spec comparison of the three AMG GT models. It's interesting to note that the GT weighs 67 pounds less than the GT S, since it doesn't carry quite as many bells and whistles: