Lyft Will Pick You Up in the Ecto 1
ambulance | ecto 1 | ghostbusters | lyft | July 1, 2016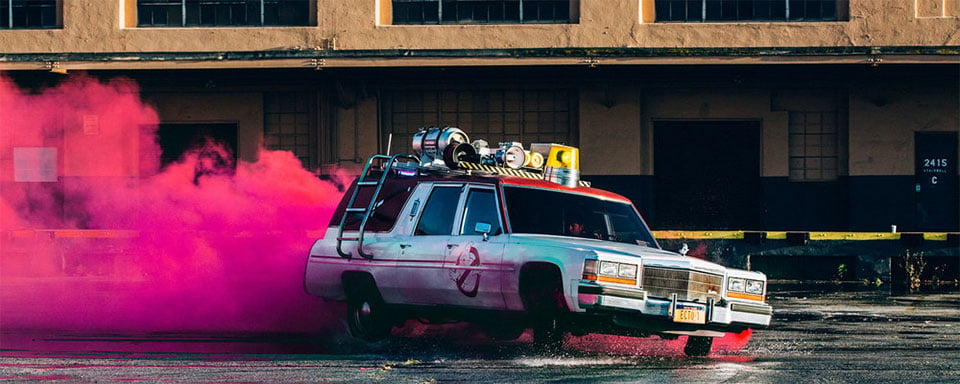 I'm not sure what to think of the new Ghostbusters movie that is coming out this summer. It doesn't bother me that the movie is all women this time out. I just don't like when Hollywood messes with the movies that made the '80s so iconic for me growing up. No matter how you feel about the new movie, Lyft is running a promotion that you might enjoy.
In Boston, LA, New York, San Francisco, and Washington DC this weekend (7/1-7/2), a few lucky Lyft riders will be able to hail a ride in the new Ecto 1. The special is called "Lyft Ghost Mode" and it's a free ride if you can get it.
The ride isn't the only thing you get. While along for the ride, you can drink your fill of Hi-C Ecto Cooler and Ghostbusters Twinkies. Find locations and times near you on the Lyft site here.