Paul Newman's Porsche 935 Le Mans Racer Heads to Auction
auctions | paul newman | porsche | porsche 935 | race car | July 5, 2016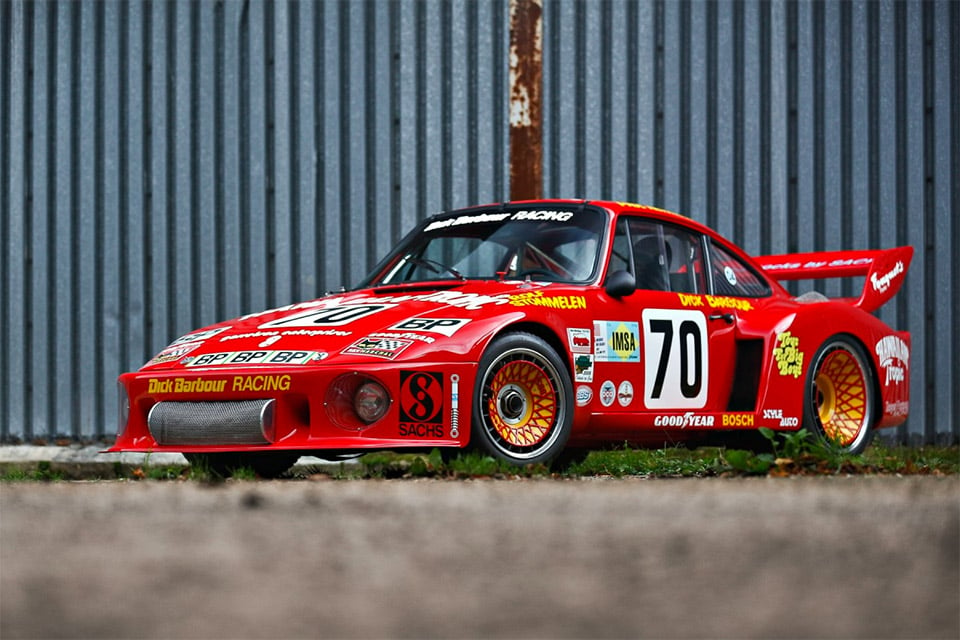 There are a few actors turned racing drivers out there who were very successful in both careers. Two of the biggest names to achieve success both on screen and on track were Steve McQueen and Paul Newman. Newman raced as part of a team of drivers at the 1979 24 Hours of Le Mans along with Dick Barbour, and Rolf Stommelen.
The race car that the trio drove to a second place finish was a Porsche 935 swathed in a red Hawaiian Tropic livery. That very vehicle is now resorted completely and heading to auction. Gooding & Co. will auction the car off at Pebble Beach this August.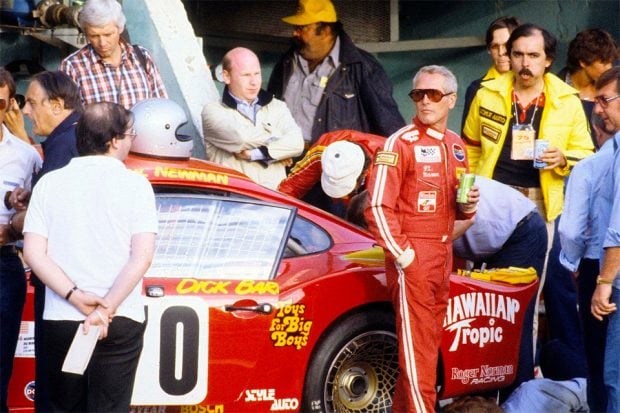 The same car would later go on to win the 1981 24 Hours of Daytona with drivers Bobby Rahal, Brian Redman and Bob Garretson, and the 1983 12 Hours of Sebring with drivers Wayne Baker, Jim Mullen and Kees Nierop.
The car is expected to bring in the area of $5.5 million(USD), thanks in no small part to being associated with Newman