2017 Ford GT Comes in No "Trendy" Colors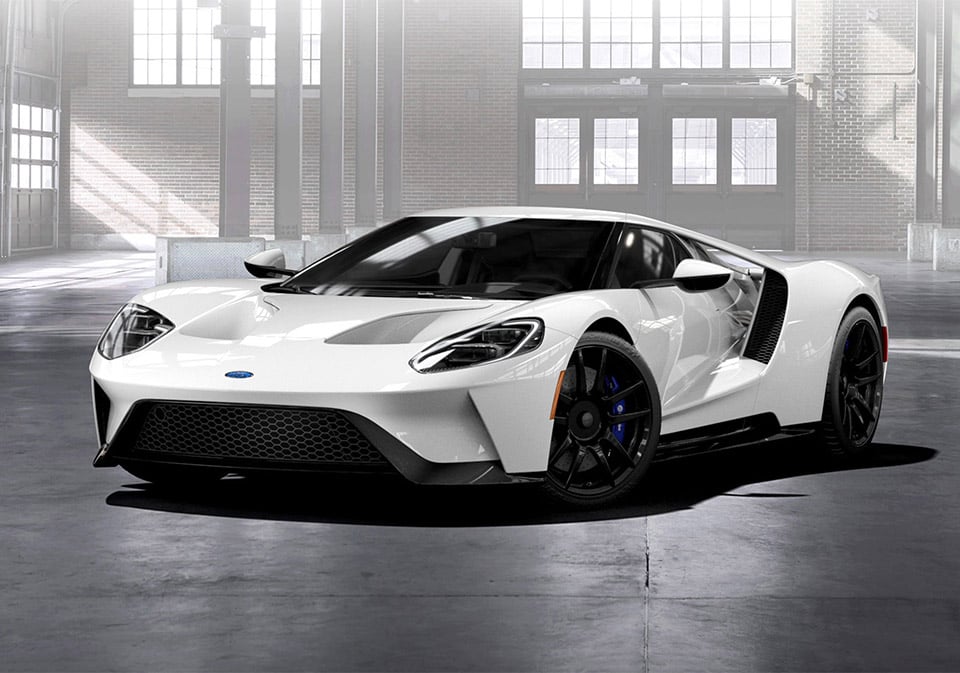 If you were hoping that the 2017 Ford GT would come in a bunch of crazy colors, you are out of luck. Ford's Barb Whalen has said that the car will come in no "trendy" shades because it isn't a trendy car. What you can get are classic sports car colors and matte black. I really like the matte black color.
Ford is talking up some of the color options for the car and has officially stated that there will be seven colors including white, red, yellow, black, gray, silver, and matte black. The liquid blue from the stunning show car makes eight total color options.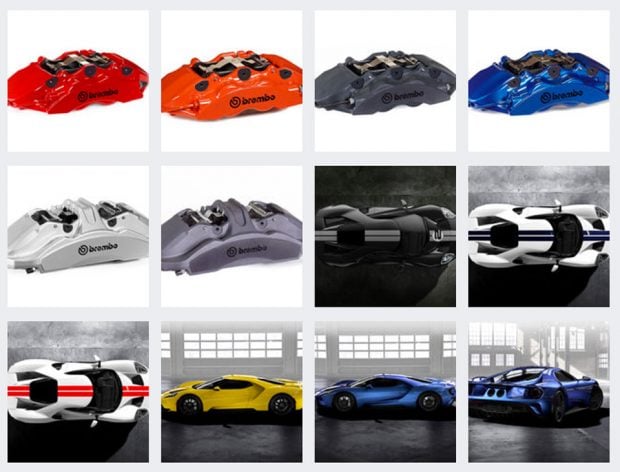 Drivers can color coordinate some of the dash inside the car with the body color or choose a contrasting color. Brake caliper color can also be chosen from the pallet. Buyers lucky enough to get one of the 250 available cars can add racing stripes in various colors.