Freshly-Minted Jaguar XKSS Coming to LA Auto Show
jag | jaguar xkss | July 7, 2016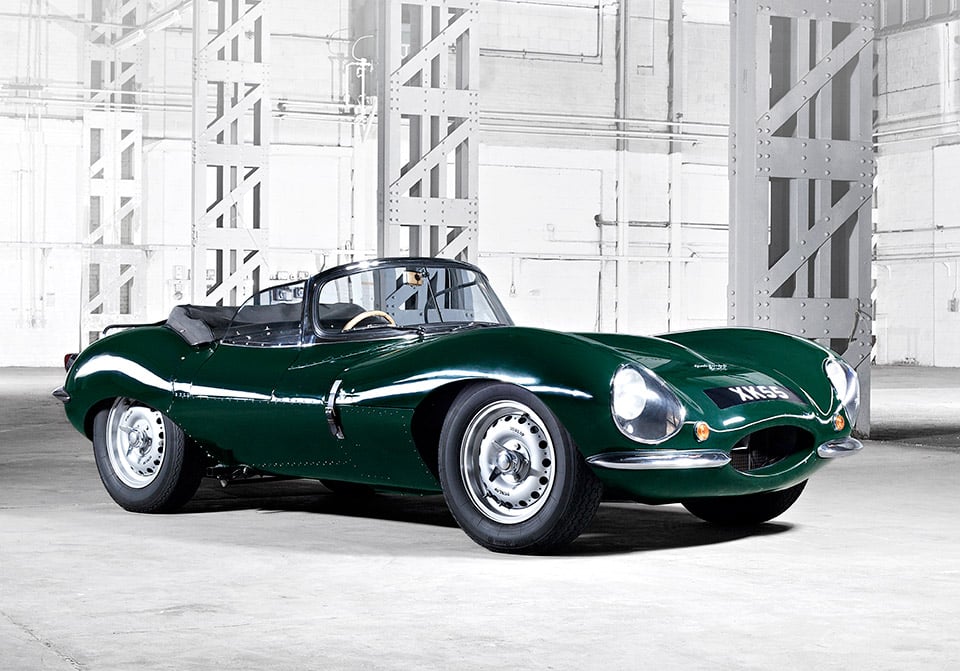 Back in late March, we caught word that Jaguar planned to make nine XKSS continuation cars to make up for some original 1957 models that were lost in a factory fire back in the day. We knew that the cars would be very expensive and with so few being made, ultra exclusive as well.
Jaguar has now announced that all nine of the continuation cars have been sold. The first customer delivers of the cars will happen in early 2017.
The continuation car is period correct and eligible for FIA historic motorsports. The official public debut of the newly-built XKSS will happen in November at the opening of the LA Auto Show. In addition, Top Gear presenter Chris Harris will be racing a continuation Lightweight E-Type chassis number 15 at the Le Mans Classic Circuit de la Sarthe this coming Saturday, July 9.