Aston Martin Vulcan #11 Heads to Auction
aston martin | Aston Martin Vulcan | auction | mecum auctions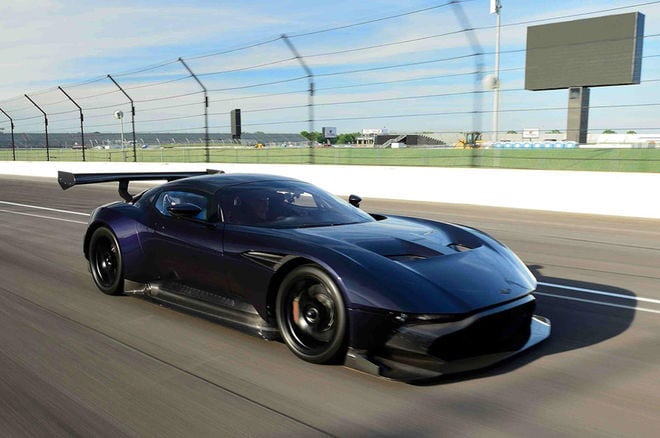 If you ask me, the coolest car that Aston Martin has ever built is the Vulcan. This isn't a car that you can drive on the streets, this beast is a track only car with only 24 examples made – each one of them already sold. If you have the money to buy a Vulcan and missed out, here is your chance again.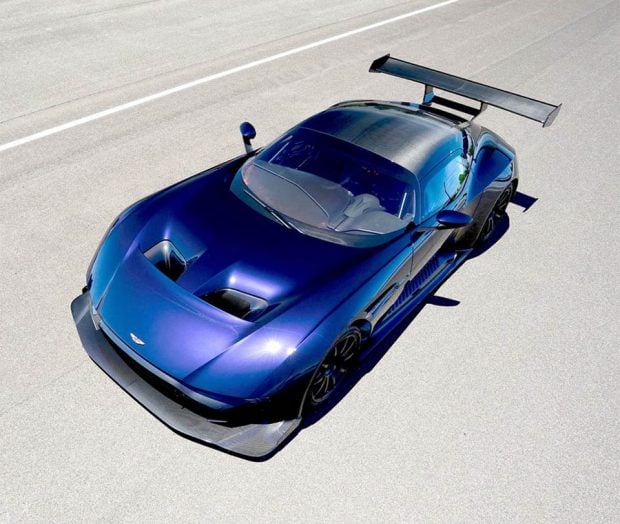 Vulcan build number 11 is heading to auction soon, and if you bid enough you can be terrorizing your local track soon. This particular car is purple and looks dead sexy. The Vulcan is a very sexy car with lots of aero bits to keep it stuck to the track, full racing seats, and a roll cage. Power comes from an 820 hp V12 and a 6-speed sequential transaxle with a Sachs competition clutch, and the car is capable of speeds in excess of 200 mph.
The car is being offered at a Mecum Auctions' Monterey sale, which takes place from August 18 to 20, 2016. You can check out the full listing for the Vulcan here.